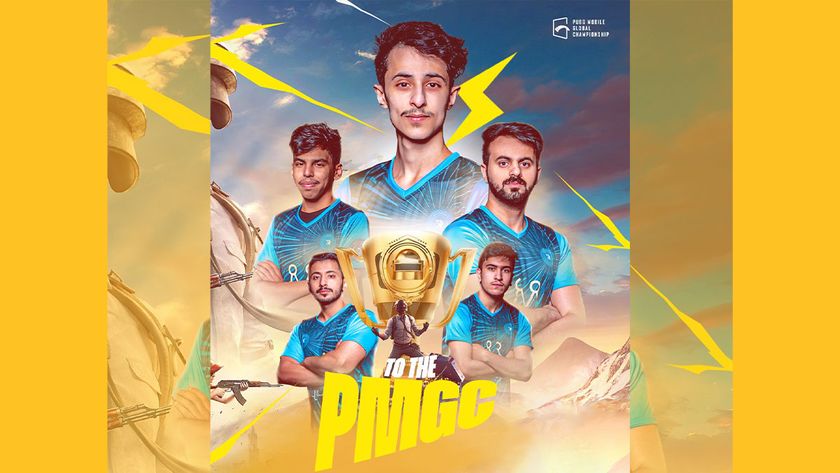 R8 Esports is the first team to qualify for the PUBG Mobile Global Championship
Falcons Esports meanwhile wins the PUBG Mobile Pro League (PMPL) 2022 Arabia.
Falcons Esports emerged as the winner of the PUBG Mobile Pro League (PMPL) 2022 Arabia as they trumped all other teams in the Grand Finals. The team were ahead of the pack as they picked up 271 points with an average of 15.05 in 18 matches.
R8 Esports, meanwhile picked up 191 points with the help of 88 eliminations and three chicken dinners to become the runner-up of the competition. Geekay Esports had to settle for third place in the overall standing. Nigma Galaxy, touted as one of the best PUBG teams currently, had to settle for fourth place in the competition.
R8 Esports, with their second-place win – became the first team to qualify for the upcoming PMGC 2022. The tournament, set to be held at the end of the year, will have a prize pool of $4,000,000. Their performance in both Spring and Fall seasons saw the team accumulate 1240 points and thus the first place in the PMGC regional ranking.
The upcoming PMGC 2022 will be the team's second time round in a PMGC, where they finished 10th in the League Stage and missed the Grand Final slot by only 3 points in the previous edition.
Falcons meanwhile will be competing at the upcoming PUBG Mobile World Invitational 2022 as a special invite, along with Nigma Galaxy.