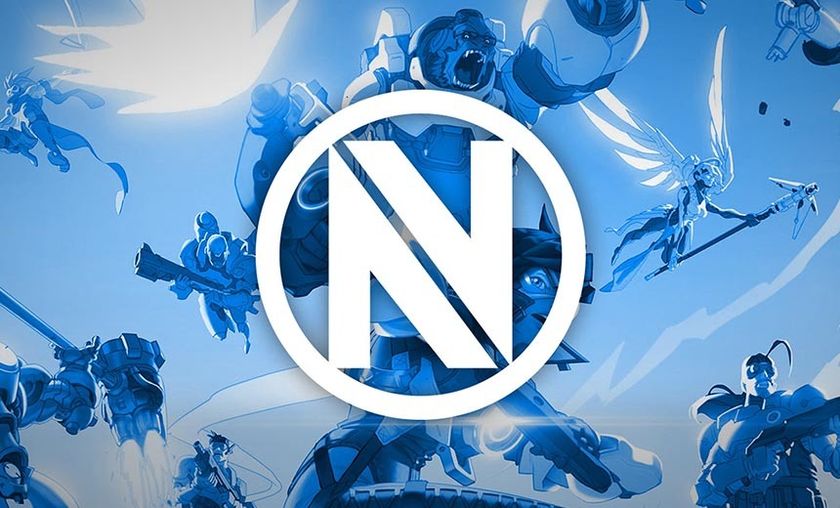 EnVyUs qualify for APEX top 8 with flying colors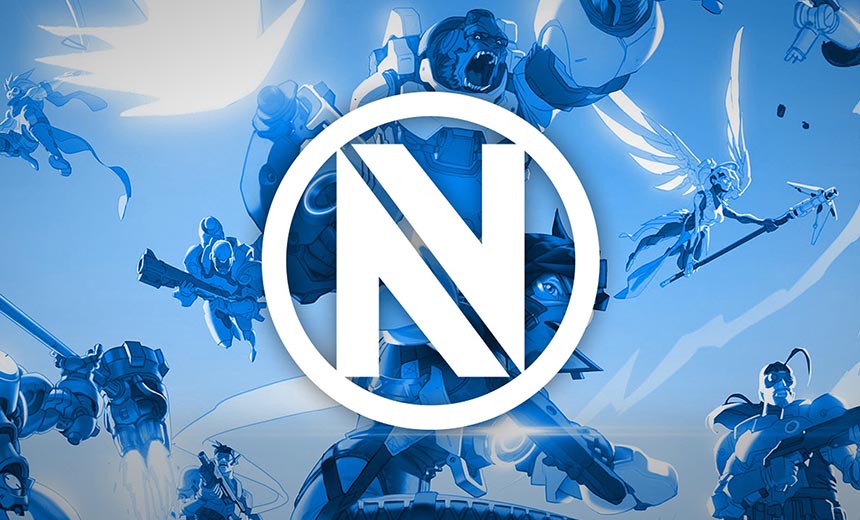 The westerners sit first in their group and have now made it to three consecutive quarter finals.
EnVyUs had little trouble securing their second 3-0 sweep in a row against BK Stars today. The predominantly-European team came into the match riding the wave of a flawless performance against Rhinos Gaming Wings last week, and were looking in good form to dispatch another mid-tier Korean team.
Hyped up as a playground for the Tracer duel between Kim "EFFECT" Hyeon and Joon-Hyuk "Bunny" Chae, the match instead ended up being a fast, one-sided series. BK Stars got on the board early by winning the first part of Oasis but that remained their only success in the series, as EnVy re-took control of the map and won the next two with tangible ease.
A wide range of heroes and compositions were used by the inaugural APEX champions to defeat the home team, giving hope to western fans that EnVyUs will go deeper than their previous run. EnVyUs ended Season 2 with a quarter final elimination after struggling to adapt to a metagame that had gone hostile to their signature triple tank line-ups and which saw Korean teams improve massively in the off-season.
Currently, EnVyUs are tied with LW Blue for the best performing team in the league, and only Afreeca Freecs Blue have the potential to beat them in that regard, should they take a 3-1 or 3-0 victory over KongDoo Uncia next week. LW Blue themselves reached the coveted top seed in Group C also today after dismantling Flash Lux 3-0, sending the former challengers back to the lower layers of the league.
What are the standings like?
Although four more matches remain in the Round of 16, only a few questions are still to be answered in regards to group standings. Lunatic-Hai are comfortable as the leaders in Group A and will most likely be joined by KongDoo Panthera. Mathematically, Mighty AOD still have a shot, but they need either a 3-0 or 3-1 victory over KDP to beat them on tiebreaker.
Group B is all but completed, with Afreeca Blue and X6 Gaming having secured their berths in the quarter finals already. In Group C, MVP Space and CONBOX Spirit are left sparring for the runner-up position behind LW Blue, while in Group D Meta Athena will need to win just one map against RG Wings to advance onwards.