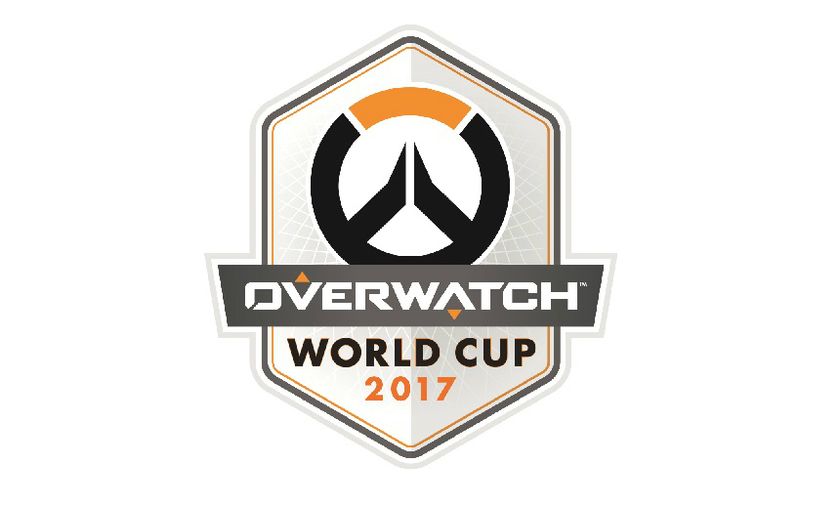 The second Overwatch World Cup has been announced!
The second Overwatch World Cup has been announced. 32 nations battle for 8 final spots at Blizzcon.
Blizzard today announced the continuation of their World Cup format in 2017. The final stage of the tournament will again be played at Blizzcon with a single-elimination playoff bracket of 8 teams. The qualification method has been expanded. There are no more automatic invites.
Unlike the usual competition of handpicked players by esports organisations competing against each other, the Overwatch World Cup is a unique format in which teams are only comprised of fellow countrymen chosen by their respective communities. Through the high amount of fan engagement and influence, the World Cup has shown to be an attention magnet bringing in even the non-traditional fans.
Phase 1 is currently already under way and will conclude tomorrow on March 30 at 11 p.m. CEST, 2 p.m. PDT & 5 p.m. EST. A nation can qualify by having a higher average of their top 100 players' MMR and 32 teams will be invited to phase 2. You can find the current standings here.
The following nations are in a hot contest for the last precious spots, some of them only 10 average rating points apart!
Phase 2 starts in April with a presumably similar voting system to last year, in which players can vote for their representatives of their nation.  
Phase 3 sees the chosen players battling for one of the eight slots for Blizzcon. The bracket system or tournament mode has not been announced at this time.
Last year over 3 million votes were cast by fans of more than 50 nations. The final concluded in a dominating 4-0 victory of South Korea over Russia, with tournament MVP Miro spear-heading the team on a stellar Winston performance. 
So go forth heroes and bring glory to your country, you only have about a day to put yourself on the map!
Keep current with all the latest competitive news via @GosuOverwatch on Twitter.