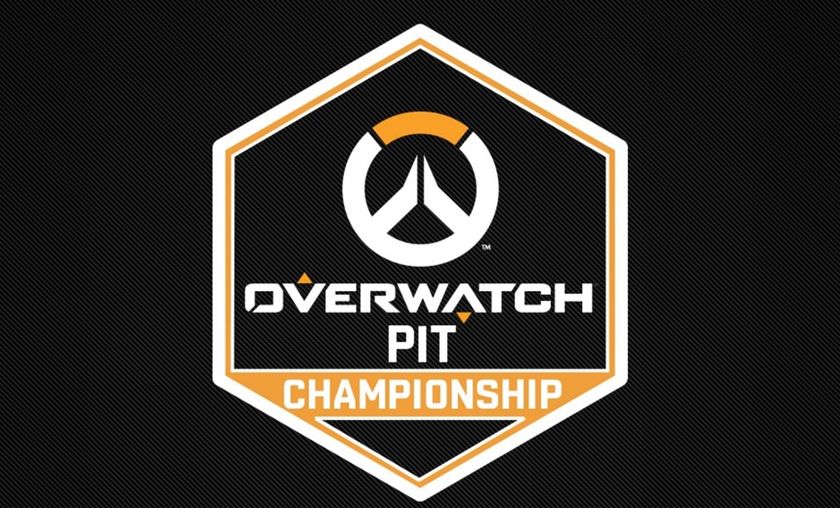 Overwatch PIT Championships announced for Europe and North America
The One Game Agency has announced the next addition to their tournament portfolio with the Overwatch PIT Championships.
We are happy to share the news of The One Game Agency's first steps into Overwatch with the announcement of their two upcoming PIT Championships. One for Europe, and one for North America.
The two seperate tournaments will each have a $15,000 prizepool. After initial qualifiers, 128 teams maximum, a total of 12 teams will participate in the main event starting with a round-robin best-of-three stage. Out of these 12 teams, two will come from the qualifiers as the remaining 10 are direct invites. 
For North America, the following teams have received direct invites:
 

Europe will feature the following teams as the first 10 known competitors:
 
The Open Qualifiers can now be registered for, and its matches will be played out this Wednesday and Thursday for both regions. Be sure to register your team here if you are European, and here if you are North American. The entire event will be played online, so there really is no reason not to register.
After the Open Qualifiers have concluded, the main event will start on March 20 and provide countless hours of Overwatch entertainment until April 19th. 
For more information on the entire event, visit the official website at http://overwatchpit.com/.
For more Overwatch news, follow us @GosuOverwatch.