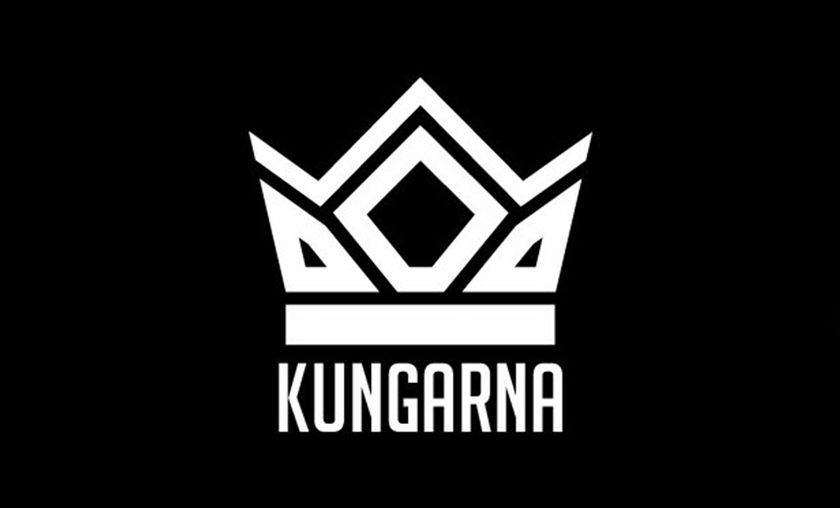 Kungarna 'No Longer Associated' With Ghost Gaming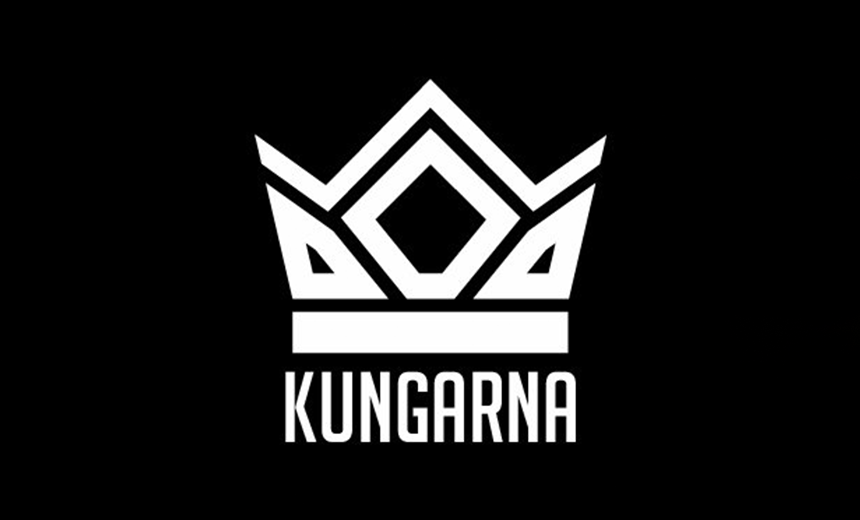 Kungarna was part of Ghost Gaming for only ten days.
Kungarna has broken ties with Ghost Gaming after only ten days of being aquired, according to their official Twitter.
The tweet promises a longer announcement "coming later;" check back with this page for more updates.
The team is currently ranked 15th in the world and 8th in North America. Kungarna consists of BABYBAY, iremiix, b1am, Ajax, ConnorJJ and mykL, who also serves as the team's manager.
Kungarna had been aquired by Ghost Gaming on January 26, less than a day before the team took second place in NGE's Winter Premiere tournament.
For more competitive Overwatch news, follow us @GosuOverwatch.