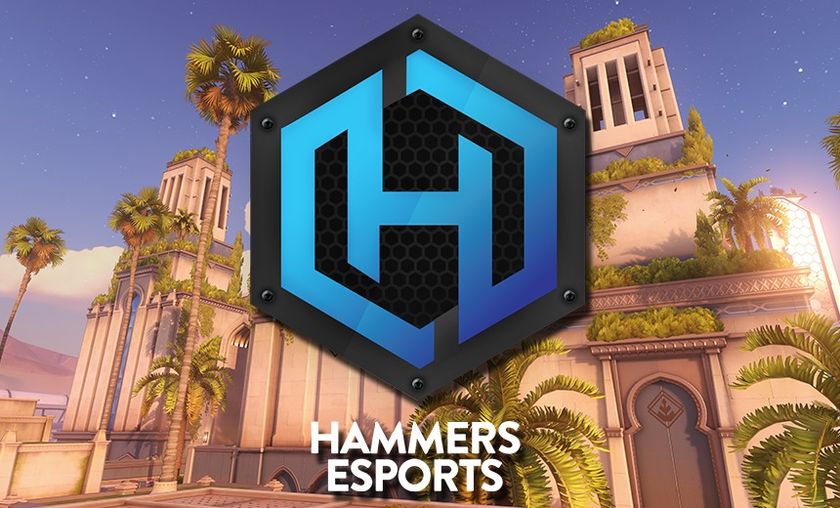 Hammers Esports picks up -bird noises-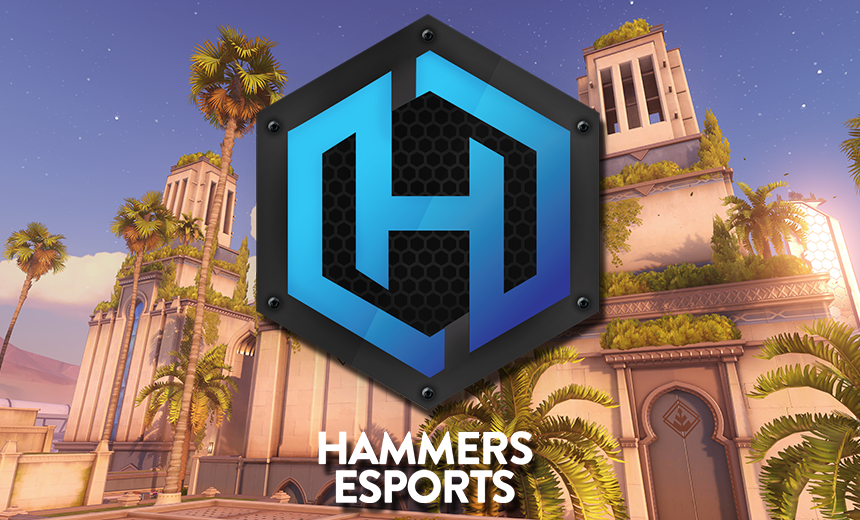 Organizations continue to enter North America with Hammers Esports picking up rising team, -bird noises-.
Hammers Esports, best known for their world class Vainglory team, has re-entered the Overwatch scene with their pick up of -bird noises-. -bird noises- has been a rising presence in the North American scene, going on a 14 game winning streak since returning from vacation in December. Their accolades include winning the last three Rivalcade Overwatch tournaments, taking victories over prominent tier 2 mainstays Method and Selfless and finishing first in the Haste Series Qualifier #1 by beating out Gale Force and Spicy Boys. 
The team is as follows: 
super- tank
Voll- off tank
rob420- support
avast- support
JAKE- flex/dps
train- flex
Precision- Manager
Captain Jake 'JAKE' Lyon had this to say. 
"
My friends and I are looking forward to competing together on the biggest stages in eSports. We're also excited about the potential of our partnership with Hammers Esports; it is an organization that feels really organically committed to taking good care of the players & brands they represent.
"
With the rest of the scene focused on the entrance of more prominent names to the unsigned player pool, Hammers Esports has made an incredibly smart signing, following CLG's footsteps by avoiding buyouts and picking up a talented team with relatively low name recognition. We wish the best to the new Hammers Esports squad, as they look to push the boundaries of their potential in the new year.
For more competitive Overwatch news, follow us @GosuOverwatch.