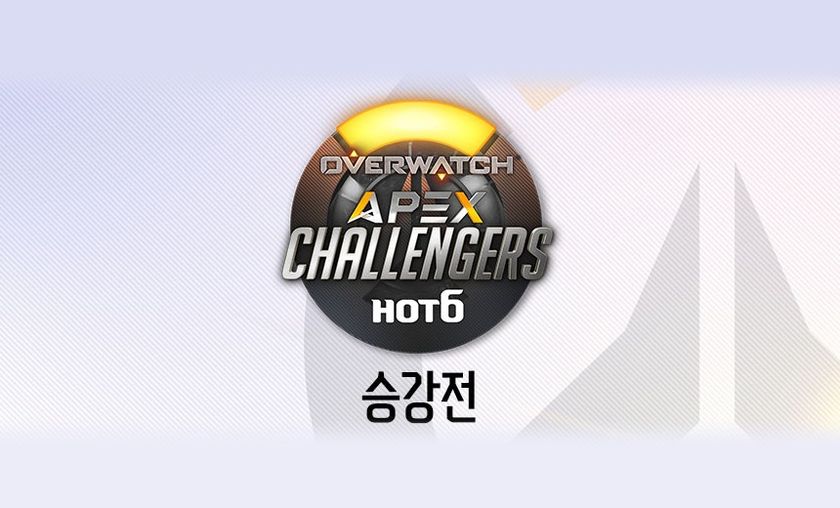 Prepare for APEX Season 2 with OGN's APEX Challenger Super Week
APEX Season 1 is finished, which means Season 2 has all the more reason to start. Before that happens though, some of the competitors will be decided through this Super Week.
Eight teams, three APEX and five challengers compete this week for a spot in APEX Season 2. The teams are separated into two brackets, Group A and Group B, and the top 2 of each group will make it to the second edition of one of the best leagues of this year. Group A consists of LW Red, RunAway, MVP Space and Afreeca Freecs Red. Meanwhile, Group B features The Meta, RG Titan, Mighty AOD, and MVP Inifinity.
The groups are set up in the GSL format. All teams will be playing best of fives in double elimination fashion, with participation in Season 2 of the Pro APEX league on the line. The losing four teams will move into the next week's challengers, continuing their play in the semi-pro circuit.
The event will start on December 19th, with Group A's and Group B's opening matches. Tune in starting 01:00 AM PST/04:00 AM EST/10:00 AM CET on https://www.twitch.tv/ognglobal, and join Wolf and Achilios.
The second round for both brackets will be held on Tuesday, the 20th. On the 21st and 22nd, Group A's and Group B's winners and losers games will be held that decide the top 4 teams. Then, the next day the final series will be played for completeness' sake.
As the games begin, stay tuned for more updates. If you can't make it to the streams, be on the lookout for recaps and eventful highlights of the days to come.
For more competitive Overwatch news, follow us: @GosuOverwatch.