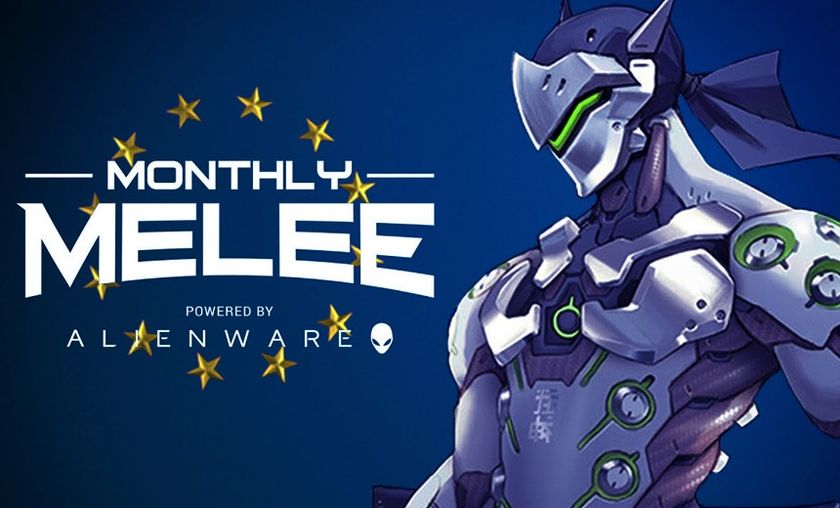 ICYMI: Check out the first EU Alienware Monthly Melee through the VODs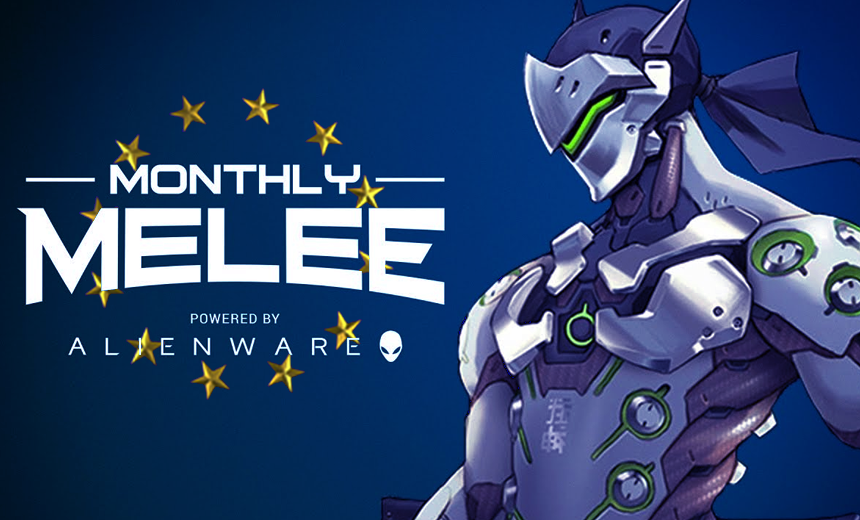 As always, we have uploaded the VODs of the Alienware Monthly Melee (EU edition) to our YouTube!
After having to cancel in October, Alienware was finally able to set up a Monthly Melee for the EU teams. With more and more talent leaving for NA (or playing in Asia), the European scene is interesting at the moment because the top team changes all the time.
The following teams participated:
 
As is customary, the teams played over two days: day 1 in group stage to figure out the seeding for day 2's playoffs. Sombra was allowed, and saw a bit of use every now and then, but it is clear teams still need to figure out where she fits. Check out all VODs on our GosuGamers Overwatch YouTube channel, but at least check out the ones we have listed below:
For more competitive Overwatch news, follow @GosuOverwatch.