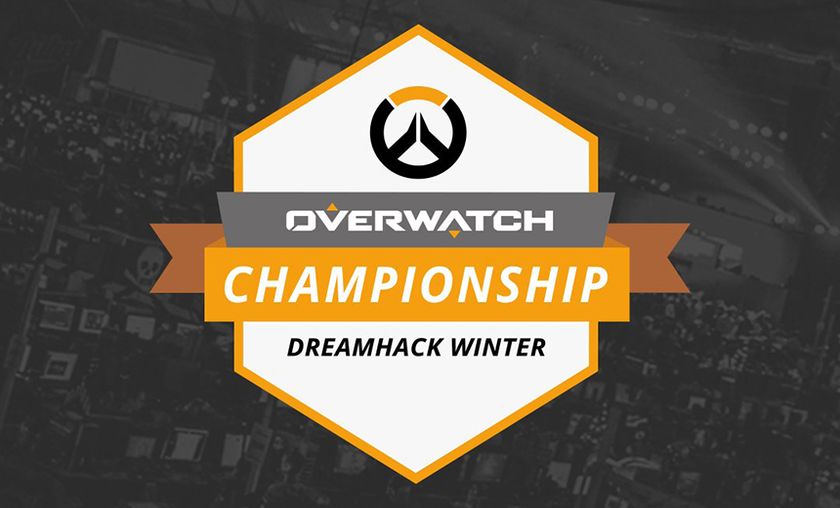 $50.000 Overwatch tournament at DreamHack Winter announced
The big Overwatch tournaments keep coming. Today, DreamHack announced that they will hold a competition at their gigantic LAN-fest that is DreamHack Winter.
DreamHack is the largest computer festival in the world, and their events have featured some of the best eSport moments ever. DH already hosts tournaments for the biggest games out there, and so it was only time for them to announce their first Overwatch tournament.
There will be three ways to qualify for this tournament: One online qualifier each for NA and EU, as well as a BYOC qualifier that will be held at the DreamHack venue. From each online qualifier two teams will continue on to play in the LAN tournament, accompanied by four teams from the BYOC qualifier. The European qualifier will be held on October 9-10, followed by the North American qualifier on October 11-12. All the qualifiers will be double-elimination BO3, with the qualifying round BO5.
Regarding the BYOC qualifier, it is expected to start on the morning of November 24th, and will be onsite at the DreamHack Winter venue in Jönköping, Sweden. (This tournament might change to single-elimination based on how many teams participate.)
The actual tournament at DreamHack Winter will be held on November 25th-26th, where the eight qualified teams will fight for a prize pool of $50,000. The main event will be live streamed in English on twitch.tv/dreamhackoverwatch.
The full announcement, as well as ruleset, can be found here.
For more competitive Overwatch news, follow us @GosuOverwatch.