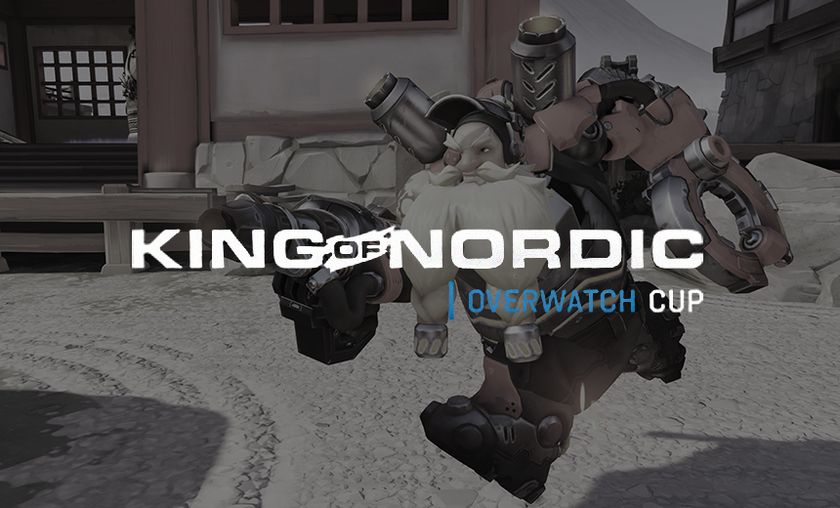 Ever wanted to compete head-to-head with the best? King of Nordic Overwatch Cup might be your chance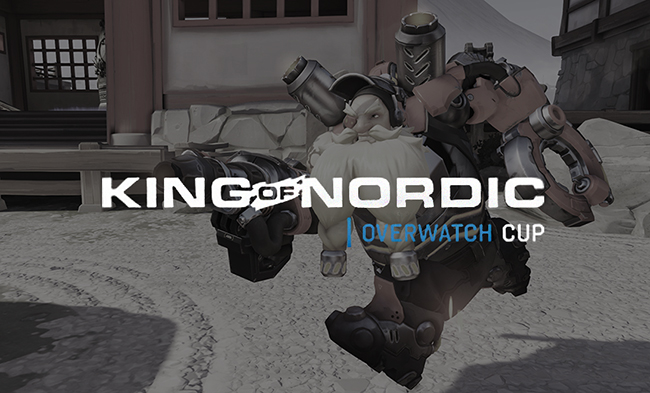 The King of Nordic Overwatch Cup will give lesser teams a moment in the spotlight, and a chance for unknown players to go head-to-head with the best. So if you are part of a Nordic team, don't miss out on this opportunity!
If you ever wanted to try out what it feels like to be a professional player, this might be your chance. King of Nordic is wanting the unknown teams to get a chance to compete like the best, and with the best. This is also a great opportunity for the community to come together and show what great talent it has!
How does it work?
The first phase is a series of national qualifiers held online, where teams from Sweden, Denmark, Finland, Norway and Iceland will be able to sign up and compete. The team that wins their nation's qualifiers will represent their country in the second phase. "The King of Nordic Overwatch Cup" will be a weekly broadcasted event to run for four weeks. The winner from each week will move on to the next phase. For the third and final phase, the four qualified teams will clash with four invited teams. The winning team will eventually walk away with $5000 in cash prize.
When will this happen?
The initial qualifiers for the play-off will be held on September 7th, 14th, 21st and 28th. After that, the play-offs will start on October 5th. Then the whole thing will conclude with the finale on October 7th.
What are the invited teams?
Currently REUNITED, Rogue, Luminosity, MisfitsGG, Dignitas, OWKings, EnVyUs and Melty are the teams invited for the play-offs.
Ok I'm sold, where do I sign up?
Registrations are already open! Check out King of Nordics own page for the sign-up links as well as any additional information.
For more competitive Overwatch news, follow us @GosuOverwatch.