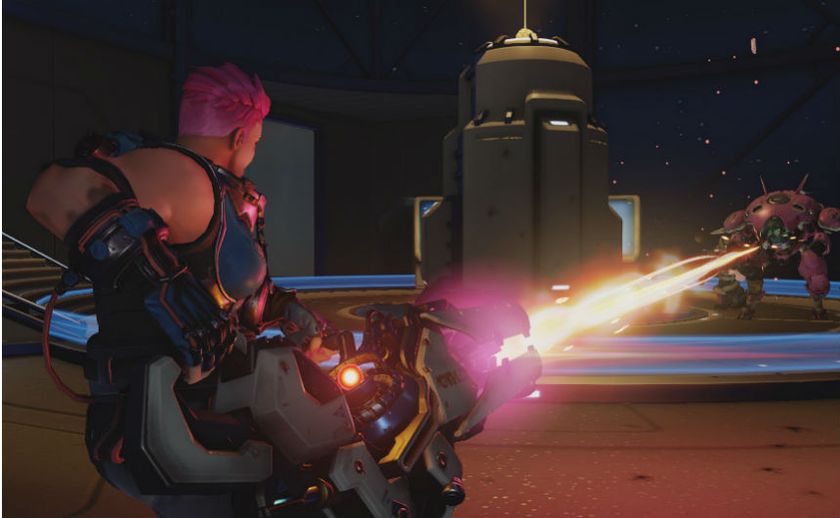 A Viewers guide to GosuGamers Weekly EU #18
It's Saturday and you all know what that means, the EU GosuGamers Weekly is back! About an hour from now, the best teams in Europe will battle it out for a $1,000 prize pool and the European crown.
The GosuGamers EU Weekly is finally back. After a long absence our popular tournament series has returned and features a new format. Some things never change, however: Saturday brings us exciting Overwatch action courtesy of the best teams in Europe. As always, there is a minimum of $1,000 up for grabs. Our partners at Matcherino are helping us out with the prize pool. Click here to contribute by donation or using the code "GGEU18". This event was also made possible by our sponsors, OWKings.com and Ting.
Streams
www.twitch.tv/tavernofheroes (Russian)
Teams to look out for
Fresh off a LAN tournament win at the Atlantic Showdown, Rogue is looking to capitalize on their recent run of form. They recently made it out of the group stage at the European regional tournament for the OW Open, going 2-1. They will depend on their star players, TivQ and aKm to lead them to the Promised Land.
A mixed team made up of players from both North America and Europe, FaZe had a very good month in August. The new roster features two King of the Hill wins in their trophy case and won their group at the European regional for the OW Open, which featured Rogue. This team is a dangerous underdog that could do significant damage today.
While FaZe might be underdogs, Reunited are the exact opposite. One of the most consistent teams in Overwatches young history, these perennial top 4 finishers are not to be taken lightly. After coming in second at the Atlantic Showdown and dominating their group for the OW Open regionals, this team looks as strong as ever. A grand final without Reunited is a rare sight indeed.
These relative new comers narrowly missed qualifying for the Atlantic Showdown. They did not let a second chance slip through their fingers and not only qualified for the OW Open regionals but dominated their group. This team is on the cusp of truly being elite, definitely a name to watch out for.
For more competitive Overwatch news, follow us @GosuOverwatch.