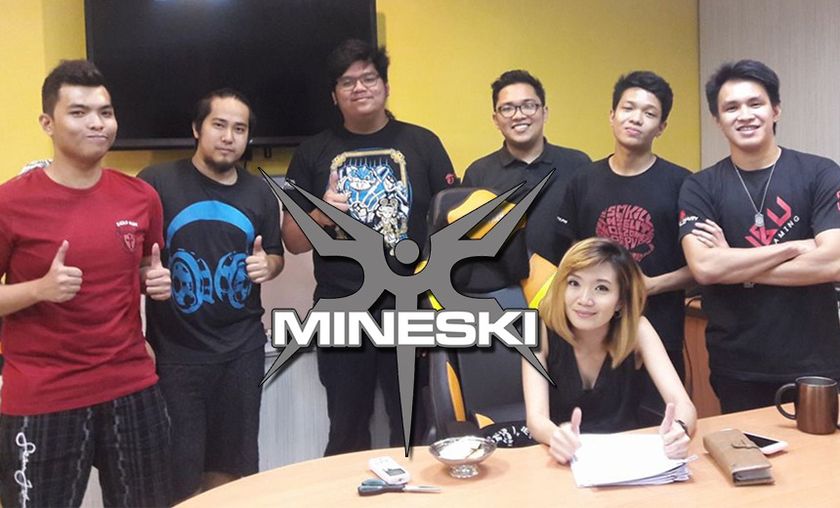 Mineski Pro Gaming joins the Overwatch scene with a roster pickup
Premier Phillipine eSports organization Mineski has signed an Overwatch roster, leading the way in the smaller scene.
Some regions has grown with eSports more than others; that's just how it is. For those smaller regions, it is very important that big organizations show up and carry the community to higher levels. For the Phillippines you could very well consider Mineski as this organization. 
Considering the 1.5 million likes on their Facebook page, Mineski has gained a lot of popularity through their Dota2 roster. Currently 6th on our SEA & OCEANIA rankings, and 34th worldwide, the organization has gained a lot of experience and shown they are up for the task over the last years. In addition to their current rosters (Dota2/CSGO/LoL) they have now signed an Overwatch team as well:
 
JessieVash is the team captain, and had a lot of input when bringing the roster together. As a former Dota2 pro for Mineski, he saw the opportunity to join the Overwatch scene and has done just that. The team will first represent Mineski in the upcoming ESL SEA Cup, that starts on September 4th.
Read the official announcement here.
For more competitive Overwatch news, follow @GosuOverwatch.