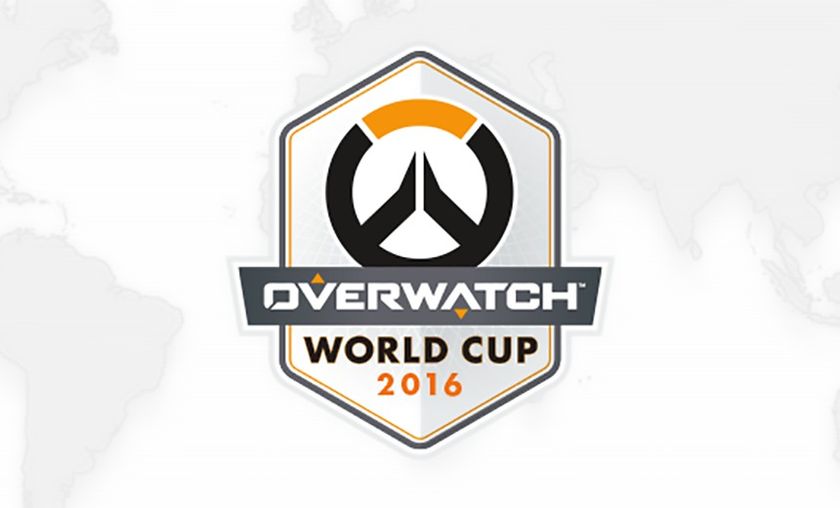 Blizzard announces Overwatch World Cup for Blizzcon 2016
Blizzard has just announced a tournament to be seen at Blizzcon this year, and it will feature members of the Overwatch community.
For many the absence of an Overwatch tournament at Blizzcon this year came as a surprise, especially considering there would be tournaments for all of their other games. And with Overwatch as a newly released game and the esports scene already booming, it would be the perfect setting to accelerate things. With this latest announcement, Blizzard is going to have an Overwatch tournament at this year's Blizzcon, but in a different way than expected. Rather than the traditional system of inviting a bunch of professional teams to compete, Blizzard are instead giving community members, be they pro players, high-ranked players, or community figures, a chance to represent their country in the tournament.
Rather than just invite several members, the communities of each country will vote for the players that they want to see represent them at Blizzcon. Once the votes have been tallied, teams will go on to play in online qualifiers and if they make it through there, to the main stage at Blizzcon where the 16 teams will battle it out not for a prize pool, but for fame and recognition. While not a traditional tournament in the sense of showing off competitive players, Blizzard has already sponsored multiple tournaments to do that, and instead seems to be more focused on bringing together the community with this one. You can read the full post here.
We will keep you updated as Blizzard shares more information about the whole event schedule.
For more competitive OW news, follow @GosuOverwatch.