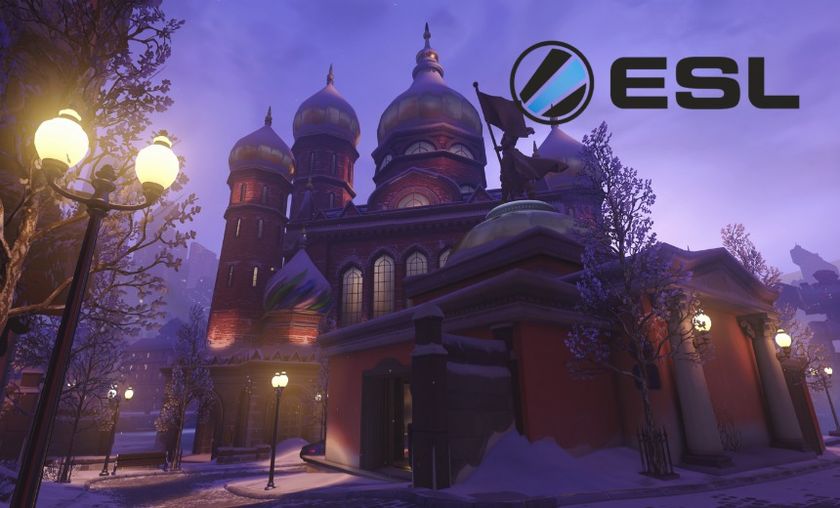 Round 1 of ESL's Atlantic Showdown qualifiers are over; round 2 starts August 1st
The first stage of qualifiers for the second round of the Atlantic Showdown are complete. What can you expect moving forward?


Event Hub
Both Europe and North America have finished their qualifiers for the Atlantic Showdown, a tournament hosted by ESL with a grand prize of 100,000 USD. The second round of the tournament—a group stage featuring 16 teams per region—commences on August 1. The second round of qualifiers feature a double elimination bracket, meaning we will get more standard play than the first round. The top 4 teams from each region following the second round of qualifiers will advance to the main event: Gamescom. 
Europe
Upper Bracket
Lower Bracket
Round 3 - Best of 5
Round 4 - Best of 5
Final
All 16 European teams in the bracket qualified through the first stage of qualifiers for the Atlantic Showdown. Misfits, Creation eSports, REUNITED, and Rogue are strong bets to qualify for Gamescom, but if last week is anything to judge by, ANOX and WEUNITED can give these teams a run for their money. The strong bracket will likely help us decide who the elite teams in Europe are at the moment, as currently it is difficult to pick out a clear favorite.
North America
Upper Bracket
Lower Bracket
Round 3 - Best of 5
Round 4 - Best of 5
Final
North America features a fairly top-heavy lineup in their second round, as Team EnVyUs, Team Solomid, Cloud9, and Luminosity Gaming are the clear favorites to reach Gamescom. Meanwhile, Northern Gaming Red and Fnatic look to make some waves, as both are very solid teams in the top 10 of the rankings. However, Northern Gaming Red must find a suitable replacement for Bird in time, and it's unlikely that they will find one in the immediate future who is just as skilled. 
The final round of qualifiers begins on August 1, and continues through August 4. Be sure to catch all the action, as 8 teams will qualify for Gamescom, one of the most exciting Overwatch events to happen this year!
For more competitive Overwatch news, follow @GosuOverwatch.