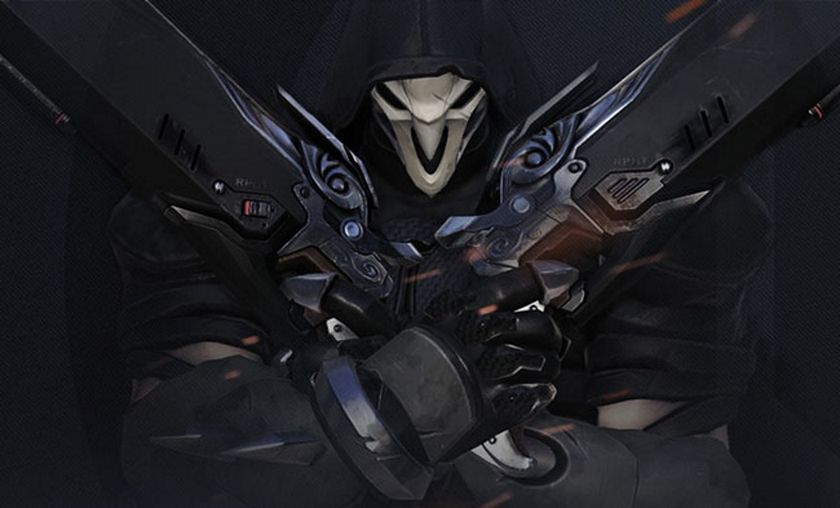 GosuGamers Overwatch Weeklies Revise Rules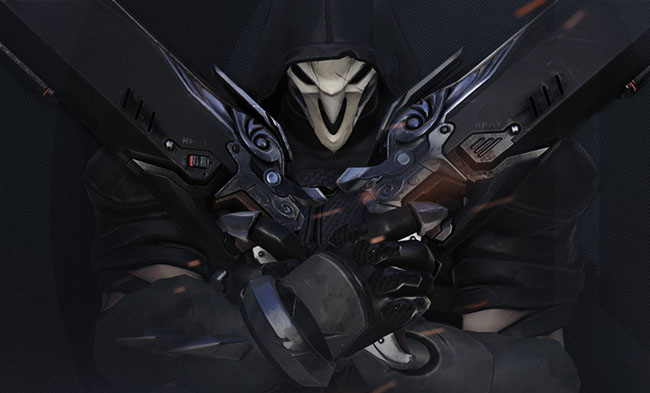 Time to Reap Register for our Weekly Overwatch Tournaments
We're thrilled to be back doing weekly Overwatch tournaments again, and we're listening to fans and players and modify our tournament formats somewhat.  Last week we introduced a 1 hero limit, which made most of the players very happy, and now we're changing the earlier round formats to expediate the tournament.

Of course our fantastic sponsors, Matcherino.com, OWKings.com, and ROCCAT will be back to offer a base prizepool of 500 dollars plus Matcherino coupons and donations.  We will be changing the format from Double Elimation to Single Elimination, and we will be playing Best of One games up to the quarter and semi-final matches, which will be best of threes, and our grand finals will be a best of five.  
Registration information is below, as always our EU hosted tournament will be on Saturday at 20CEST, and our North American hosted tournament will follow on Sunday at 20CEST.  Registration for both tournaments begins tomorrow, Tuesday, June 7th, at 20 CEST.
Register for the GosuGamers EU Weekly.
Register for the GosuGamers NA Weekly.
For more competetive OW news, follow @GosuOverwatch