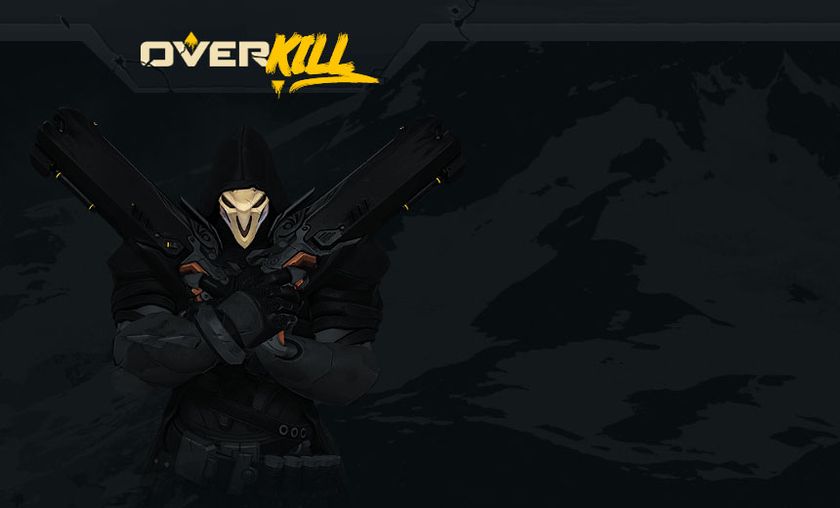 Overkill League Grand Finals - Save the Date!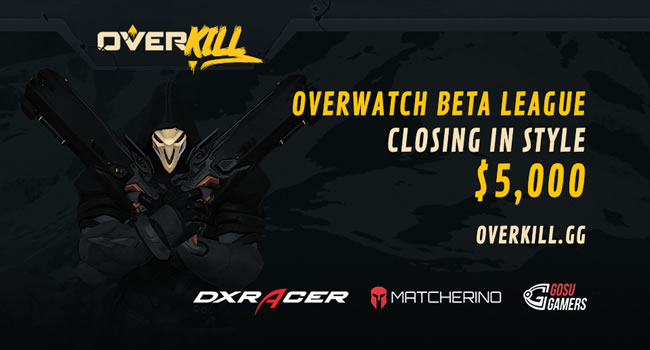 You might be sad that the Closed Beta has ended, but you will be happy to know we will soon be back in full force. First stop: the Overkill League Grand Finals on May 8th!
Event Hub - Official Site
The Overkill League, in which we invited the top 8 teams of the Closed Beta, will soon be back for its final matches. Blizzard ending the Closed Beta did delay things, but we will bring you the final day of matches during Open Beta's first weekend. Sunday May 8th, the remaining 4 teams (2 from EU and 2 from NA) will meet again with the majority of the prizepool still on the line.
Before the Closed Beta shut down, all Round-Robin matches were played. The results of those matches have decided our top 4 and bottom 4 teams:
 
The remaining teams have the following matches to look out for:
Luminosity Gaming will face Team EnVyUs at 19:00 CEST/1:00 pm EDT/10:00 am PDT for the third place decider match (Bo7). After that match, at 22:00 CEST/4:00 pm EDT/1:00 pm PDT we will be able to enjoy the Grand Final Bo9 between REUNITED and Cloud9. Over $4500 will be divided between these teams, so the stakes are high, and the title of King of the (Closed) Beta is also on the line.
We have of course partnered up with Matcherino yet again to allow you to contribute: go to this Matcherino page and you can either donate a free dollar with code "Overkill" or donate some of your own money to increase the prizepool even further!
For more competitive Overwatch news, follow us on @GosuOverwatch.