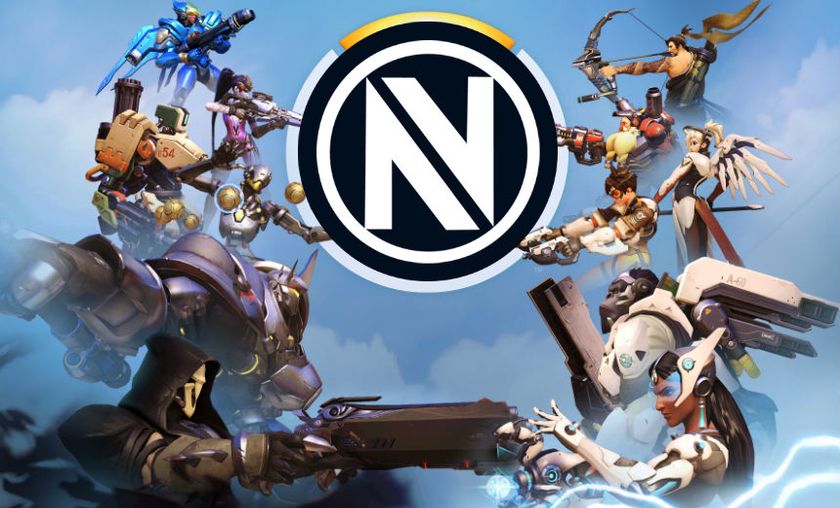 EnVyUs Overwatch change up their roster
EnVyUs have been notably absent from tournaments since the beta returned in early February, only playing in a single tournament (GosuGamers NA Weekly #4) - which they won. The reason for their extended absence is now clear.​
The team have made the collective decision to switch up their lineup, dropping their long-time support player Esper and moving former flex player Ras to the support position.
EnVyUs have been practicing with ex-Shootmania professional player, Buds. A former teammate of Talespin's from Curse Gaming's Shootmania division, Buds has already proven his FPS chops at the highest level. However, an official announcement has yet to be made, so it's unclear whether Buds is already a member of the team, or just trying out.
Since the switch, the team have been performing well in practice matches, getting favorable results against a number of top teams. A part of this can be credited to the decision to move Ras to support. A noted FPS veteran, Ras' Zenyatta play has been influential in these scrims.
EnVyUs seem quite confident in their new lineup, already having signed up for tomorrow's GosuGamers NA Weekly #7. It will be interesting to see how they fare, so make sure to tune in!
EnVyUs' current lineup
 
For more competitive Overwatch news, follow us @GosuOverwatch.