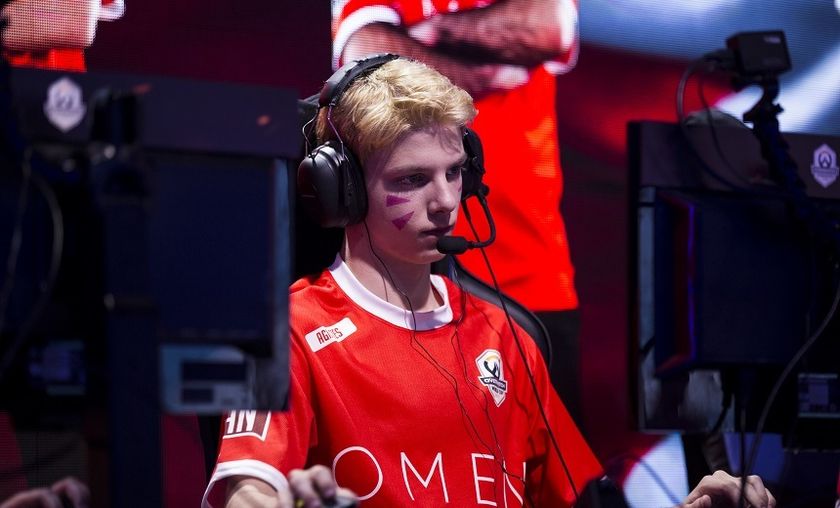 Chasing Immortality: Agilities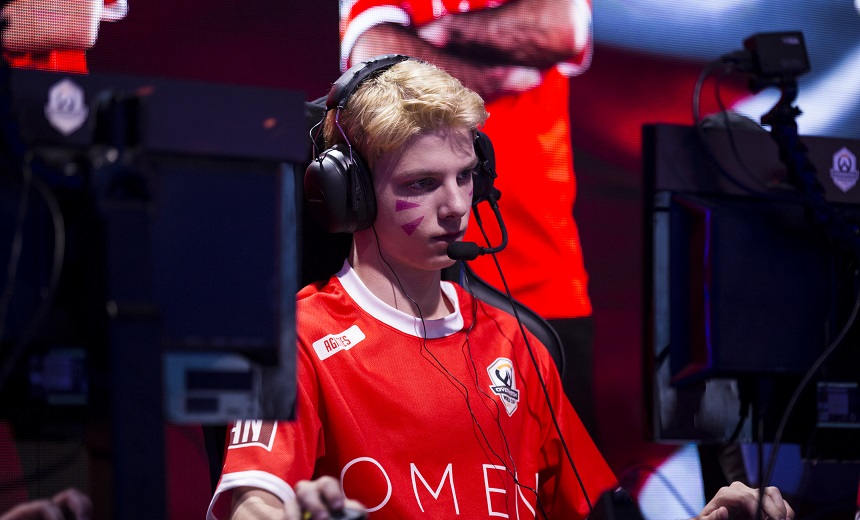 Since the announcement Noah Winston's Immortals would be playing for one of the Los Angeles Overwatch League spots, the team has spent quite a bit of time in the limelight. After an impressive Contenders Season 0 victory, the team has the time to regroup and rediscover their identity in the new meta and esports landscape. We have taken this chance to talk to the names behind Immortals' success in Overwatch and get their thoughts on the future.
This week, we sat down with Brady 'Agilities' Giradi to get his thoughts on his team's performance in Contenders and how much the Overwatch World Cup really means to him. Beyond being a world class Genji player, Agilities is also one of the game's youngest stars and biggest role models. With Overwatch just now emerging from its infancy, it remains critical for players to not only set their sights on the everlooming Overwatch League at the end of the year, but also their future careers years down the line. It is in this reality Brady bears the unusual burden of being a trailblazer, as well as, a forefather. 
Welcome to Week 1 of Chasing Immortality.

The full audio interview can be found here on SoundCloud.
For more competitive Overwatch news, follow us on Twitter @GosuOverwatch.