Blizzard releases Authenticator Application for iPhone and iPod Touch
Blizzard has released a mobile application for their authenticator to be used with the newly released Battle.net accounts.
Currently the only game to use the authentication is World of WarCraft, but StarCraft II and Diablo III are planned to have the same log-in system and be attached to this same Battle.net account. The authenticator makes it so that everytime you log-in to your account (via WoW, SC2, D3, or the Battle.net website) after entering your username and password it asks you for a unique code that the authenticator generates, which expires in about 30 seconds, allowing you peace of mind for your Battle.net account. Be aware though this DOES NOT protect your current Battle.net account for StarCraft, WarCraft III, or Diablo I/II.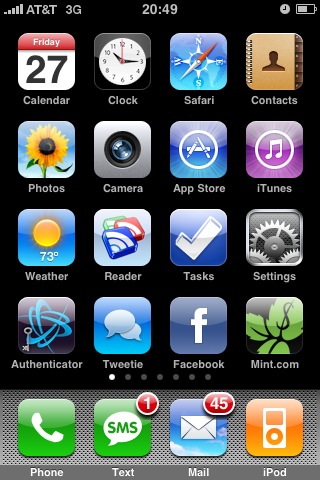 The authenticator application essentially replaces the hardware version that was released earlier this year for added security for World of WarCraft accounts. The device is no longer in the Blizzard Store at the time of this story as it was consistently out of stock.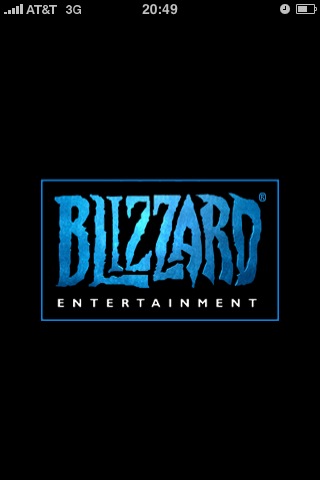 It looks as if the application was created to help ease demand or even replace the current authenticator.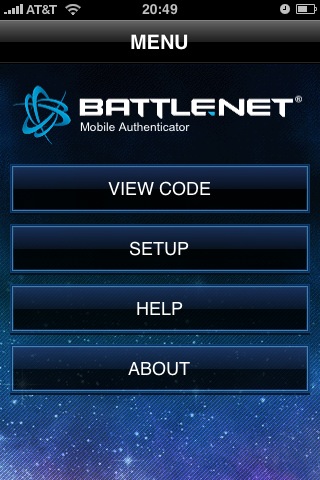 For iPhone / iPod Touch users, this is a nice way to add a layer of security to your account and it is on a device that is constantly with you!
The application is free and is currently live in the US iTunes store, with a launch soon for Europe and Asia.
If you haven't signed up for the new Battle.net account, why not do so now! If you're planning on buying StarCraft II or Diablo III it would be great to get the account setup now and avoid the rush of launch day of setting up accounts! You can also add you StarCraft, StarCraft: Brood War, Diablo II, Diablo II: Lord of Destruction, WarCraft III and WarCraft III: Frozen Throne CD Key's to the new account and have the keys saved and a digital download for you game on the site and in your account! For free (if you have a legitimate CD Key).
For the moment this is only available for iPhone and iPod Touch users, but it would be no stretch of the imagination to think that this will be coming to other mobile devices as well.
Links
Battle.net
- New Battle.net Accounts
iTunes Store (opens in iTunes)
- Download the Authenticator for Free
Blizzard Support
- FAQ on the Authenticator