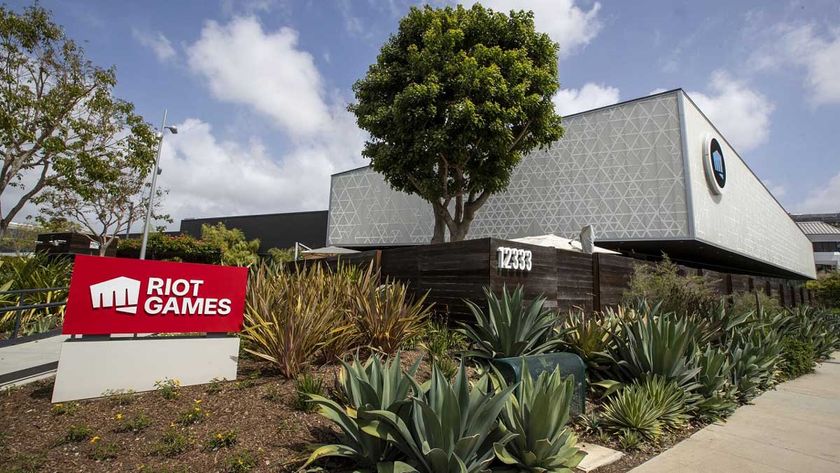 Riot Games employees reportedly hit with a new round of layoffs
Image: Riot Games
Riot Games has laid off a number of employees due to, "strategic shifts within a few teams."
Valorant and League of Legends developer Riot Games has reportedly laid off a number of employees this week, according to a report from esports reporter Jacob Wolf. The report was later confirmed by Riot itself, with the company stating that 46 members of its staff had been laid off in total. 
The game developer said in a statement to Eurogamer: 
Riot Games implemented strategic shifts within a few teams to sharpen our focus in a number of areas. With these shifts, certain roles were eliminated, impacting a total of 46 Rioters. This is part of our normal course of our business: We periodically make changes to our structure and our teams based on what we believe will allow us to deliver the best content and experiences for players.
Riot then went on to say, "We never make these decisions lightly and will always start from a place of wanting to retain Rioters and have them focus on our highest priorities. While that's not always possible, it's our primary goal."
Reporter Jacob Wolf noted that Riot has not made many layoffs like these in its history, but attributed the move to the current trend of tech companies cutting costs and downsizing staff in anticipation of an economic recession. Riot is not even the first games company to lay off its staff this week - Microsoft laid off 10,000 employees across multiple divisions, including Xbox Game Studios developers like Bethesda, The Coalition and 343 Industries. 
Former 343 Industries developer Tyler Owens called out 'Microsoft business practices and policies' for, "setting Halo up for failure," following news that 343 Industries had been 'hit hard' by the layoffs. Another former 343 Industries developer, Patrick Wren, tweeted that the layoffs were due to, "incompetent leadership up top during Halo Infinite development causing massive stress on those working hard to make Halo the best it can be." 
Game engine maker Unity also laid off 300 employees this week, adding up to an industry-wide trend that shows no signs of slowing down soon.