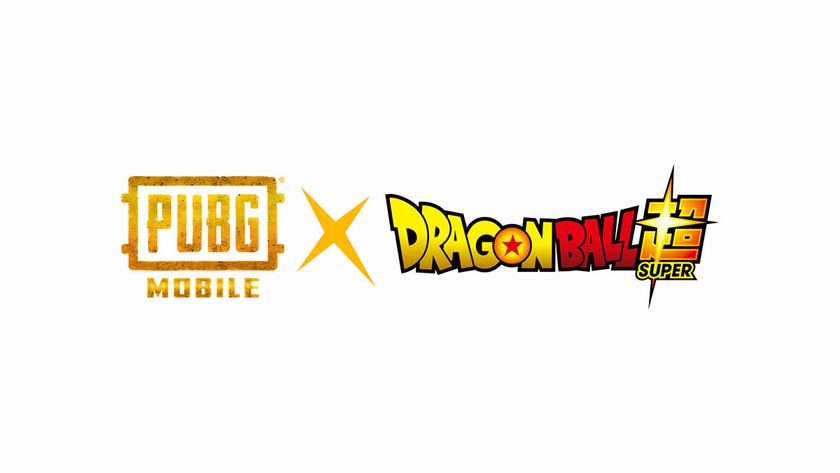 PUBG Mobile gets a Dragon Ball collab in 2023 to celebrate new movie
Image: Krafton
Dragon Ball is making the rounds in battle royale games. 
The iconic manga and anime franchise Dragon Ball will soon make its way into PUBG Mobile's battlegrounds. The battle royale game has announced the upcoming collaboration will kick off in 2023 to celebrate the release of the latest Dragon Ball Super movie: Super Hero. 
This announcement comes on the heels of Fortnite's big Dragon Ball crossover event, and by big, we mean big. The event not only had cosmetics and skins from Dragon Ball characters, but special quests to complete and new environments to explore filled with easter eggs and references to the franchise. 
Right now, it's unclear what PUBG Mobile's Dragon Ball collaboration will include - but this isn't the first time we've seen the game do anime crossovers. The mobile game has also crossed over with Jujutsu Kaisen and Arcane recently, introducing cosmetics and special game modes tied to both series. For Jujutsu Kaisen, the game scattered Sukuna Fingers all around the map for players to find. The Arcane collaboration had players earn skins for Vi, Jinx, Caitlyn and Jayce through a special game mode.
PUBG Mobile's 2023 Dragon Ball event will come a bit late to the party, considering that the new Dragon Ball Super movie has already hit cinemas this week. Still, players will no doubt leap at the chance to score some Goku skins or collect a few Dragon Balls on the map - especially after Fortnite's success with its own crossover.