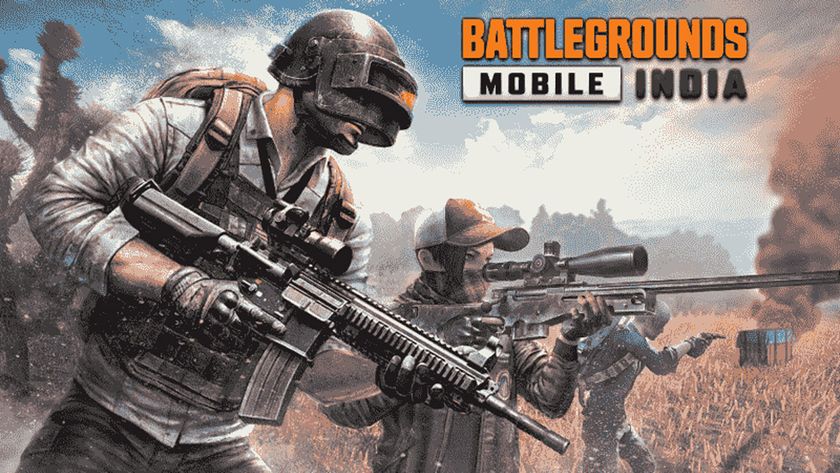 Battlegrounds Mobile India taken down by Google and Apple following ban
Image: Krafton
BGMI has been removed from app stores in India two years after the country's ban on PUBG. 
Google and Apple have removed Battlegrounds Mobile India (BGMI) from the Play Store and App Store in India. Both companies pulled the popular battle royale game from their stores following a New Delhi order, according to TechCrunch. Anyone in India who already has the game installed can still access it for now, however. 
Details on the game's abrupt removal are scarce. Developer Krafton stated: "We are clarifying how BGMI was removed from Google Play store and the App store and will let you know once we get specific information." BGMI was released in India one year ago, following the country's ban on Krafton's PUBG Mobile. The developer made tweaks to the game, including an all-new avatar, and re-released the title under the name of Battlegrounds Mobile India - but it looks like all that effort might have been for naught. 
BGMI had only just crossed 100 million registered users in India before this ban, making this a severe blow for Krafton. The developer previously cut ties with publishing partner Tencent and pledged to invest a whopping $100 million in India's gaming ecosystem, doubling down on the gaming market after India banned more than 300 mobile applications linked to China due to growing unrest between the two nations. These apps included PUBG and TikTok, and of the hundreds of others banned, PUBG was the only one to make a successful comeback in the country. 
TechCrunch points to a local media report as one of the potential reasons behind this ban. The news report states that a child, influenced by BGMI, had killed his mother - but its authenticity remains uncertain. The report has been spread far and wide across social media platforms in India in spite of that, causing government officials to announce that they were investigating the incident. 
The Indian government is not on friendly terms with Chinese-linked companies operating within the country right now. Offices of phone companies such as Vivo and Oppo have been raided, causing the Chinese embassy to level criticism at the authorities' actions in return. Krafton has not acknowledged BGMI's ban on any of its social media platforms yet, but the developer's latest release New State Mobile is still available for download in India - suggesting that the ban is specific to BGMI and not its developer.