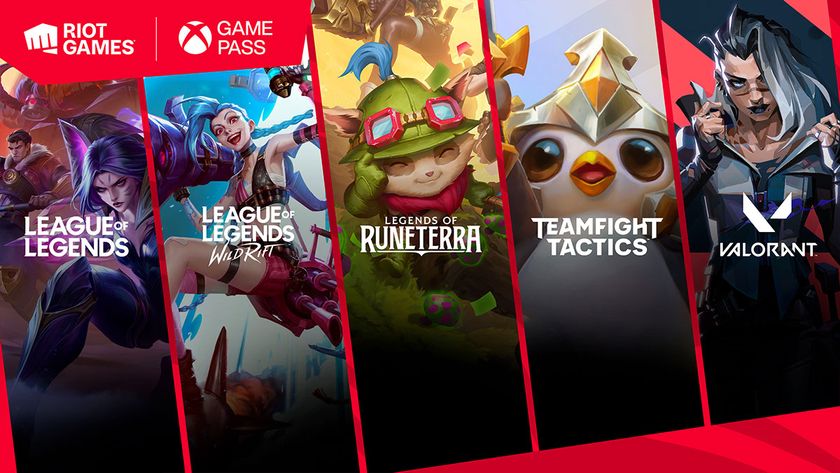 Riot Games complete library is heading to Xbox Game Pass
Games like VALORANT, League of Legends and Wildrift will see major content unlocked for PC & mobile players from day one.
Rejoice Xbox Gamepass subscribers. Riot has announced that they are heading to the subscription service in a big way. Their games – League of Legends, VALORANT, League of Legends Wildrift, Legends of Runetera, and Teamfight Tactics – will be available for PC and Mobile players soon.
The arrival of the games to Xbox Game Pass includes unlocked access to exclusive content:
League of Legends (PC): All Champions Unlocked
League of Legends: Wild Rift (Mobile): All Champions Unlocked
Legends of Runeterra (PC & Mobile): Foundations Set Unlocked
Teamfight Tactics (PC & Mobile): Select Little Legends Unlocked
Valorant (PC): All Agents Unlocked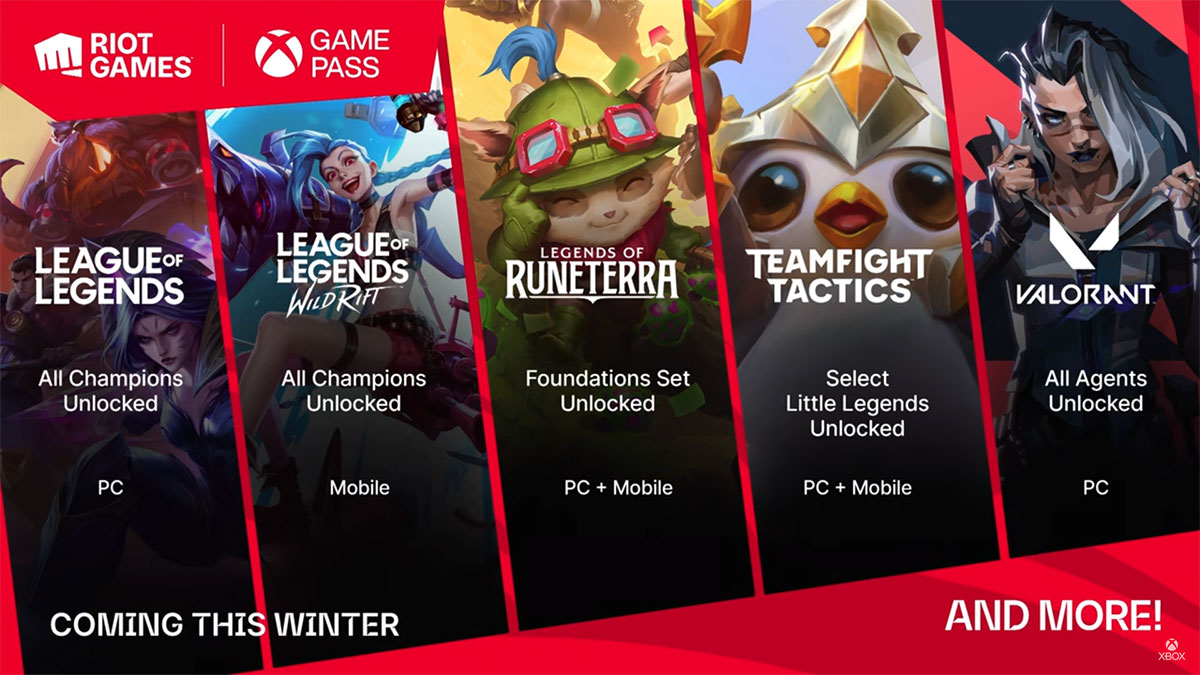 Players will also receive bonus experience across select titles. A winter release window was announced for the availability of the games on Game Pass. This is a great chance for PC players looking into stepping into the world of Riot Games as players will have full access to the game right out of the gate.
Microsoft's Xbox PC Game Pass is now available in 44 regions including Malaysia, Thailand, Vietnam and the Philippines.