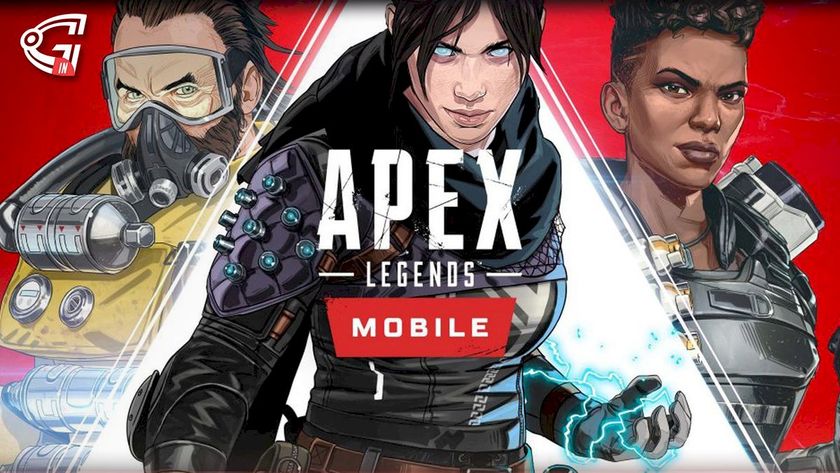 Apex Legends Mobile Release Date Revealed
News for Apex Legends Mobile has been in the pipeline for quite a while. The pre-registration for the game started back in March. Now, we finally have a specific release date for Apex Legends Mobile, and it is on May 17, 2022.
Just a few days back, we got to know from design director Jordan Patz that Apex Legends Mobile is releasing in May. However, since then, a specific release date has not been revealed. But, that has changed now, and now, we are aware of the exact date of release for the much-awaited Apex Legends Mobile. It is May 17 which makes it less than a week away from now. Not to mention, for those who have pre-registered there will get exclusive rewards as well. So, in case you have not done it, what are you waiting for?
Just like PUBG Mobile, Apex Legends Mobile too will have certain variations including different battle passes, unique rewards, different unlockables, etc. As for similarities to the PC, and console versions, it will also be free to play.
Apex Legends is developed by a dedicated team at Respawn Interactive, along with Tencent's Lightspeed & Quantum Studios. Respawn Interactive is behind the PC, and console versions of Apex Legends. And, Tencent's Lightspeed & Quantum Studios is the team behind the development of PUBG Mobile. So, there are indeed a lot of expectations from the upcoming Apex Legends Mobile.
As for the system requirements of Apex Legends Mobile, those are as follows:
Apex Legends Mobile Android requirements
Snapdragon 435/ Hisilicon Kirin 650/ Mediatek Helio P20/ Exynos 7420
Android 6.0
Open GL 3.1 or higher
4 GB free space
At least 2 GB RAM
Apex Legends Mobile iOS requirements
iPhone 6S or later
iOS version: 11.0 or later
CPU: A9
4 GB free space
At least 2 GB RAM