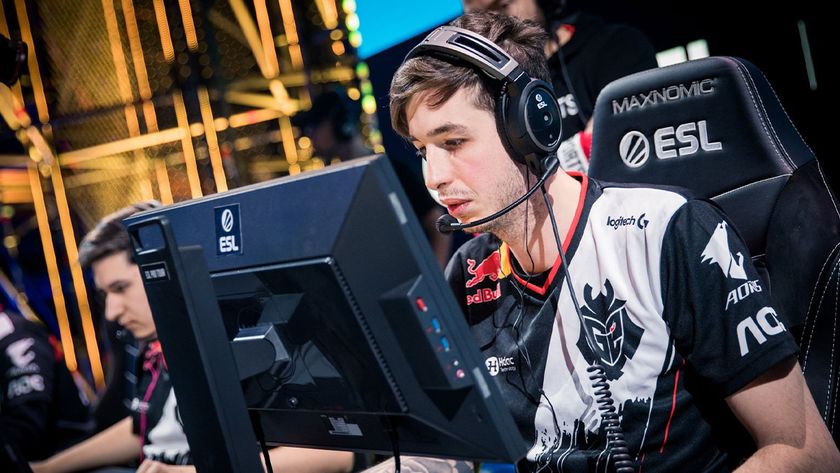 KennyS is not heading to OG for now
Image credit: ESL
His contract with G2 Esports is the reason Riot Games is not allowing him to move.
There have been rumours that legend Kenny "kennyS" Schrub was set to move to OG's VALORANT team from his current CS:GO team, G2 Esports flying around online. Unfortunately, it has since been shared that the move was a no-go. This is because Riot Games said no.
In a video posted on his YouTube channel, kennyS himself shared his status at G2 Esports and why his move to OG was not happening.
"I was interested in playing, it was a short-term objective that I needed and wanted. I want to thank OG and G2 for trying to make it happen, but unfortunately it did not happen. Why? Because contractually, [Riot Games] could not let me play. Which I understand." – kennyS
The former CS:GO AWP player continued to thank his fans and also acknowledged that he will be facing differing opinions if he moves away from CS:GO to another title.
As of today, kennyS is still benched as part of the G2 Esports roster. Unless there's a drastic change in the line-up for the upcoming PGL Antwerp Major, it is unlikely that he will see any action for CS:GO this year.  In the meantime, he is still streaming online – playing both CS:GO and VALORANT on this twitch channel.