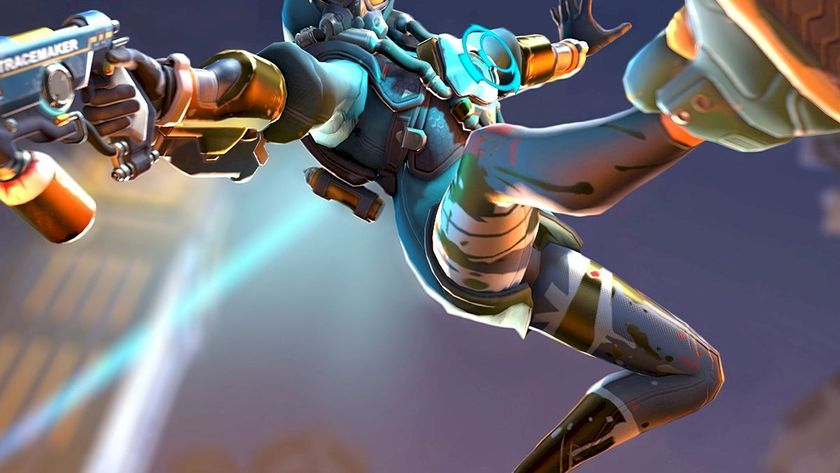 xQc accidentally opens Overwatch 2 in a live stream
Having accidentally opened the Overwatch 2's current private and under NDA test server on a live stream, xQc almost immediately panicked. 
Overwatch 2 is expected to arrive soon as Blizzard has recently made an announcement regarding the same. The announcement date hasn't come yet as the game is in the testing phase among various gamers. Twitch streamer xQc was seen opening the Overwatch 2 "test server" accidentally after he decided to shift his normal live stream to a stream showcasing gameplays.
xQc then went inside the battle.net com which already had the Overwatch's profile selected. He then clicked the "play" button and forgot to notice that Overwatch's "Game Version" was set to "Test Server." Naturally, the loading screen that popped up was the ongoing NDA's alpha test for the upcoming release of Overwatch 2.
According to xQc, he did land on the page but before anything important could be revealed in the stream he hurriedly closed the game from starting. xQc even made fun of the situation by stating that he is surely going to jail after this sudden mishappening. While the Overwatch 2 alpha test has been in the news for a while for other leaks, the xQc leak confirms some details about the test's scope.
Blizzard has already been inviting non-pro content creators to test the game out. That's a much broader player base and this could mean Overwatch 2 will jump into a public closed beta sooner than expected, only if feedback indicates Overwatch 2 is in a good place. Overwatch 2 is in development for PC, PS4, and Xbox One and is expected to arrive very soon in the hands of players, leaving them to enjoy the wholesome experience.