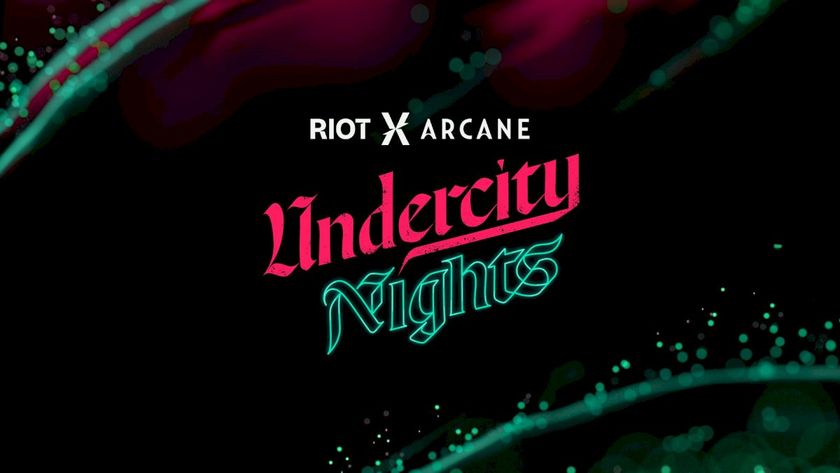 Riot Games is going all out for the finale act of Arcane with Undercity Nights
Move over, Piltover; it's time for the Undercity to shine.
Undercity Nights are now live with its week-long community celebration with plenty of rewards, challenges, and more to look forward to heading into the final week of Arcane with Act III. Riot Games is going all out to ensure their first-ever Netflix Original series is one to remember. It all culminates in a two-day live broadcast that brings the undercity to life on November 19 and 20 with Arcane's Act III release as the marque event.
First up is Preseason 2022, which will bring a whole new challenge to the Rift with the debut of new items, objective bounties, new runes, as well as Hextech and Chemtech drakes. All of this will be released onto the Rift come November 17, 2021. You can also stand a chance to claim the Arcane Vi skin by playing three games or winning just one.
The power of Hextech has been at a breaking point over the past week that it has even spilt over to games like Among Us, Fortnite, and even PUBG mobile. There will be Arcane-inspired cosmetics for Innersloth's most popular title; Fortnite is adding Jinx to its line-up of playable characters, and there will be a Hextech Crystal SCAR-L gun skin coming soon to PUBG Mobile.
Moving on to Valorant, the latest agent known as Chamber will be making his debut come November 16, 2021. Suave and dashing, the Sentinel agent is looking to be a great addition to any line-up with his skillset alongside an arsenal of new weapons. With the ability to hold down bombsites or even take entry frags with ease.
As for the two-day live broadcast, it will be co-streamable on both Twitch and YouTube. You can also stand a chance to win Arcane Twitch drops during the broadcast. November 19 will be Secret Cinema's live Arcane experience Undercity Nights broadcast, which will feature a live set that draws inspiration from the series. There will also be the Riot Gauntlet happening on November 20, which puts streamers and developers against one another to decide who is ultimately better.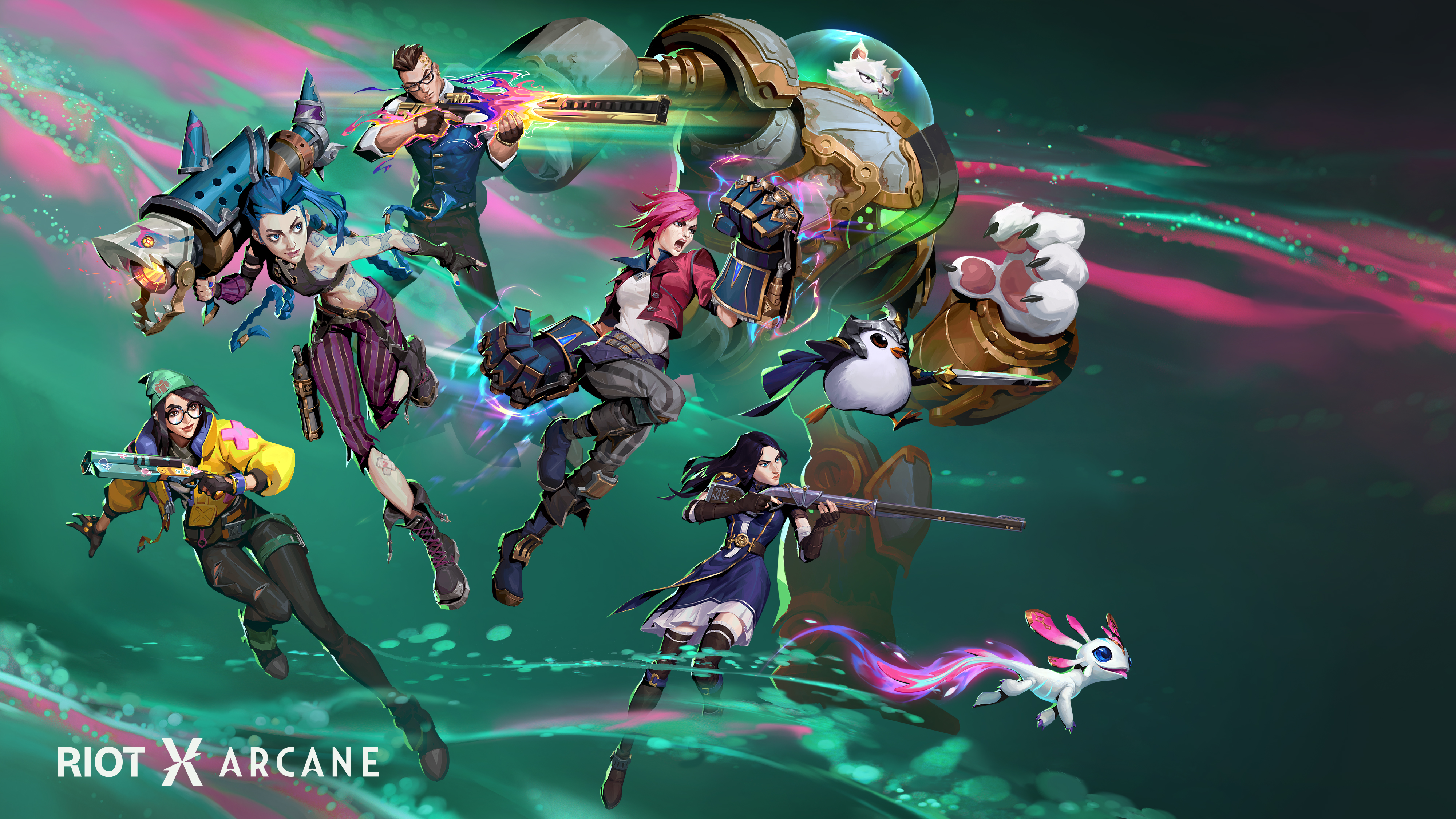 It will also be streamed live on both Twitch and YouTube during Undercity Nights. Winners of the Riot Gauntlet will walk away with US$100,000 from Riot to give to a global charity of their choice. We will also get the chance to go behind the scenes with the creators of Arcane to learn even more about the series.