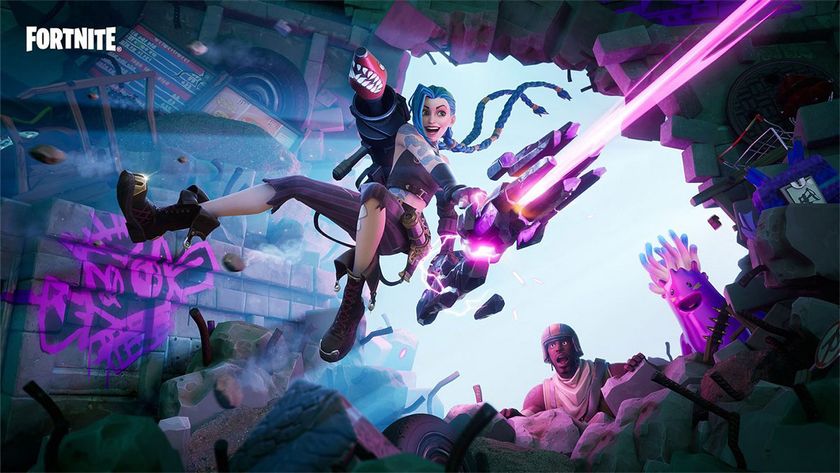 VALORANT, Legends of Runeterra, League of Legends and Teamfight Tactics are now on Epic Games Store
Jinx from LoL is also visiting Fortnite as part of the RiotX Arcane event.
As an additional option for players, Riot Games has announced that their games League of Legends, Teamfight Tactics, Legends of Runeterra, and VALORANT will be available on the Epic Games Store for the first time. This collaboration with Epic Games also includes the introduction of Jinx in Fornite.
Jinx's appearance in Fortnite is the first time an LoL character is appearing outside of the platform. Her appearance will follow a release of several Jinx-themed items:
Arcane Jinx Outfit
Pow Pow Crusher Pickaxe
Jinxed Spray
Jinx's Dream Monkey Back Bling
Playground (Instrumental) Lobby Track
Wreaking Havoc Loading Screen
Katchoo! Loading Screen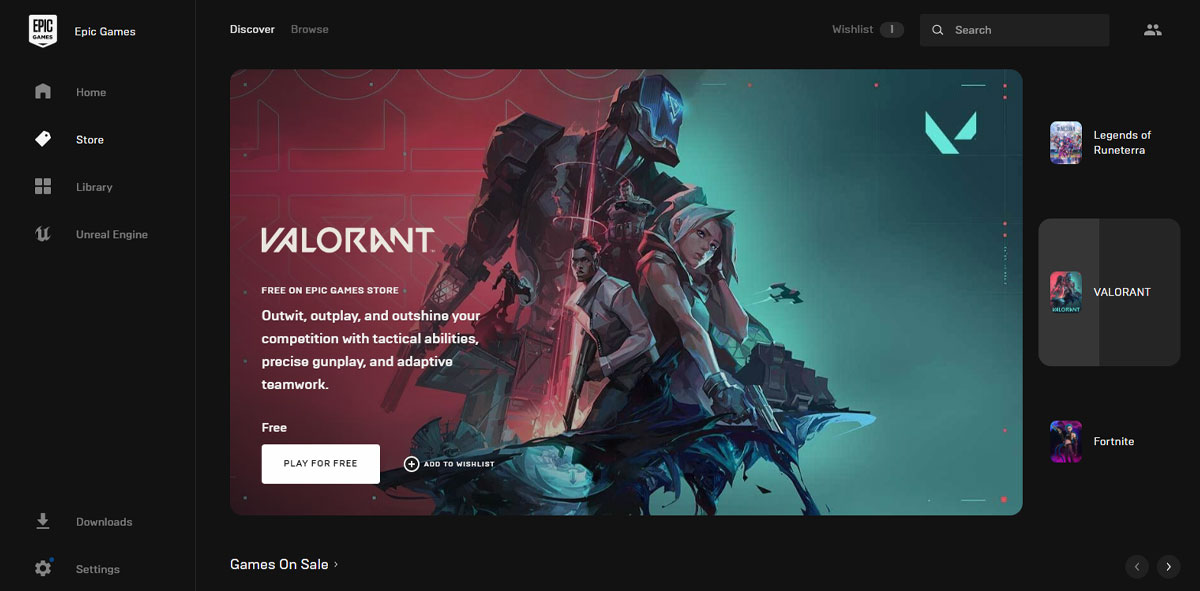 This appearance of Jinx in Fortnite and the availability of Riot Games titles on the Epic Games Store, along with the team up with PUBG Mobile, is part of the month-long event RiotX Arcane, a celebration of the release of Arcane, their first animated TV series. The show will be airing on Netflix, Twitch or Tencent Video on November 6th at 7:00 PM PT.