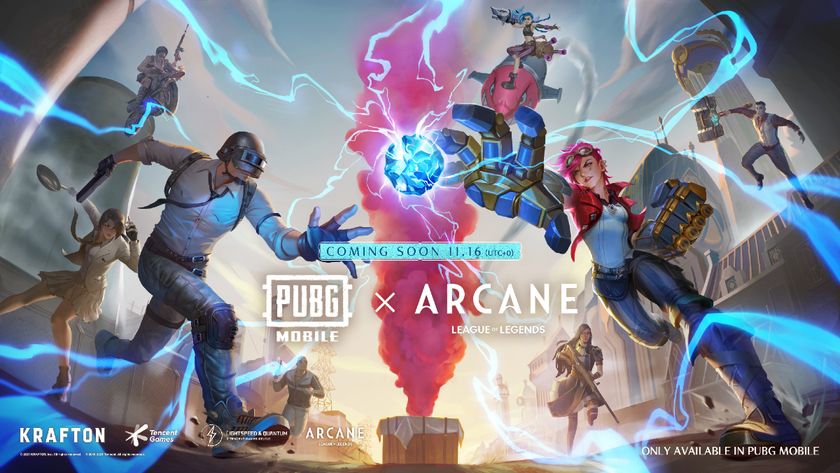 From Runeterra to Erangel; a collaboration journey
Crossovers and collaborations are always a big hit, which is why Riot Games have teamed up with PUBG Mobile for something epic in the coming weeks.
With Arcane, the new series from Riot Games, creators of the League of Legends universe, we are getting treated to many events and freebies across the Riot universe. Valorant, League of Legends, Legends of Runeterra, and Wild Rift are all seeing Riot Games give back to their fans – attracting more and more people to both their games and their upcoming series. However, Riot are not stopping there, as they have now confirmed a collaboration with an entirely different game, PUBG Mobile, one which will bring a host of characters, items, and locations from Arcane over into the world of Erangel.
Although Riot Games have pushed into the mobile gaming market recently, with Wild Rift reaching massive heights in its first year, teaming up with the likes of PUBG Mobile is a gigantic step for the company. With the popularity of PUBG Mobile across the globe, this collaboration stands to bring an entire new set of viewers to the screens to witness the story portrayed in Arcane.
Starting in mid-November, with the Version 1.7 update, fans will begin to get a taste of this unique and fantastic partnership.
Vincent Wang, Head of PUBG Mobile's Publishing at Tencent Games, had the following to say on this amazing collaboration between the two games,
We're extremely excited to be partnering with Riot Games to celebrate its first ever League of Legends animated series. Runeterra is one of the most beloved universes in gaming, and to be able to bring that magic to PUBG MOBILE while also supporting the release of Arcane is an amazing opportunity. We've got a lot in store for our players with the Version 1.7 update, including some completely new gameplay features we've never experimented with before, so we can't wait to show off more."
Arcane is set to make its debut on November 6th on both Netflix and Tencent Video in China, with the show being the first series based on the LoL universe. Arcane follows two well-known champions through their trials and tribulations, as we explore the path that ultimately tears them apart.