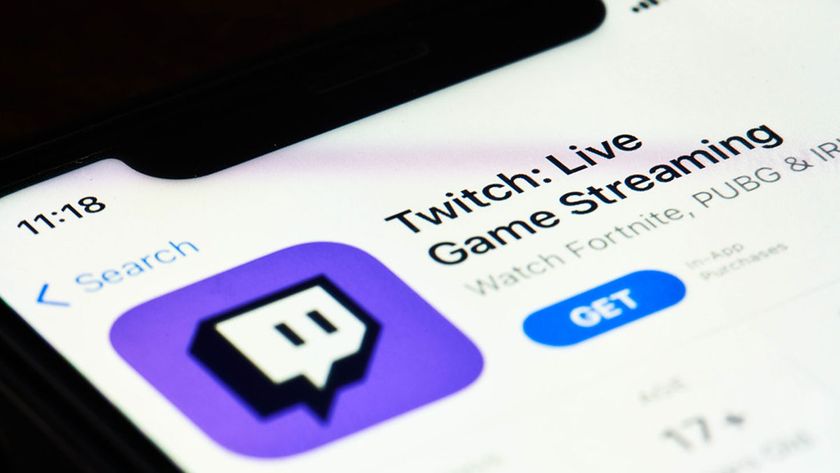 Twitch scandal in Turkish esports scene revealed after massive leak
Famous streamers from Turkey were linked to a laundering money scam on the streaming platform.
Last month, a list of Twitch streamers' revenue and credentials was leaked online after a configuration error accidentally revealed the sensitive information to hackers. Investigations on how the breach happened are still ongoing but the repercussion of the leak is now being felt in some communities.
A fraudulent scandal has since been discovered among notable Twitch streamers in Turkey where they have been accused of being involved in a money laundering operation using Twitch's Bits.
Based on another list leaked online, several of the streamers have been either linked or involved directly with the fraud. Those involved are receiving emails from scammers asking streamers to collaborate with them by donating Bits and Prime subscriptions using stolen credit cards.
These donations are then made out to the streamers, as they would pocket 30% of the revenue, and the remaining goes to the scammers. While some streamers have admitted their guilt in this scandal, others have claimed that they were unaware that the scam was legitimate.
Mert Günhan, a Turkish streamer and content creator, responded to the reactions of the Turkish Twitch community.
"Now hardworking and clean Turkish streamers started a movement called #TemizTwitch, it means 'Clean Twitch' in Turkish. In [a] short time, [the] movement gained lots of support, but we also need international coverage about the rampant corruption in Twitch Turkey" 
Meanwhile, Semih "LEGOO" Selvi from BBL Esports admitted that he participated in the scandal. He, along with his teammate Ekrem "L0gicman" Aydın have since left their team after sharing the news that they are involved in the money laundering scam.
Both players stream VALORANT and Riot Games may be enforcing bans to these two players, along with any other players that participated.
So far there are no comments from Twitch Turkey nor Riot Games on the matter.