Stats galore when you catch the live streams with GosuGamers
Live Stats is a fun and interactive way for you to truly appreciate your favourite esports games.
Have you always wanted to check out some of the stats of a live game without having to open another tab for it? Maybe you missed something that happened earlier in the game and you'd want to know what happened? Fret not as those worries and more are now a thing of the past.
Introducing our live stats visualisation tools. Head over to our 'Matches' tab and look out for any game that has the bright yellow label, you can't miss it.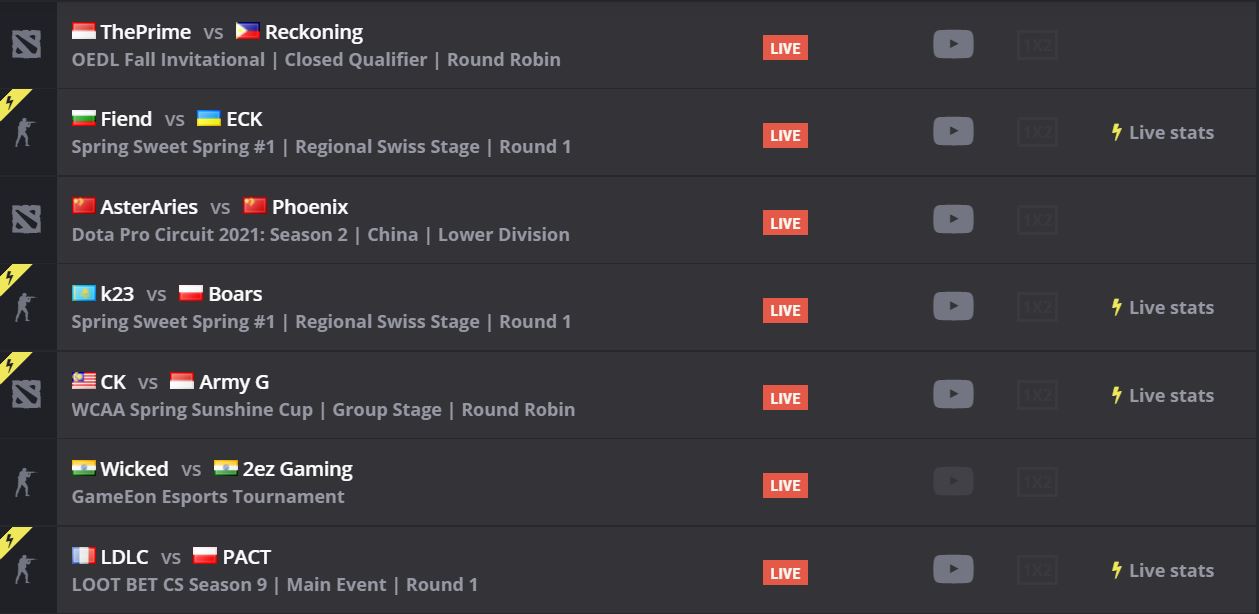 Not only will you be able to catch the live stream of your preferred match, but it will also showcase all the important information, stats, and anything else one may need to get in tune with the game. However, it is now only available for selected CS:GO and Dota 2 matches but it will soon be available to all games.
One of the biggest inclusions would be the live log, which shows you all the happenings in-game via text form. There is also a timeline that showcases important game information as well as in-game happenings. Map schematics show you a simplified version of the in-game map along with the movements of the players and such.
But one of the best features of the live stats is the team panels.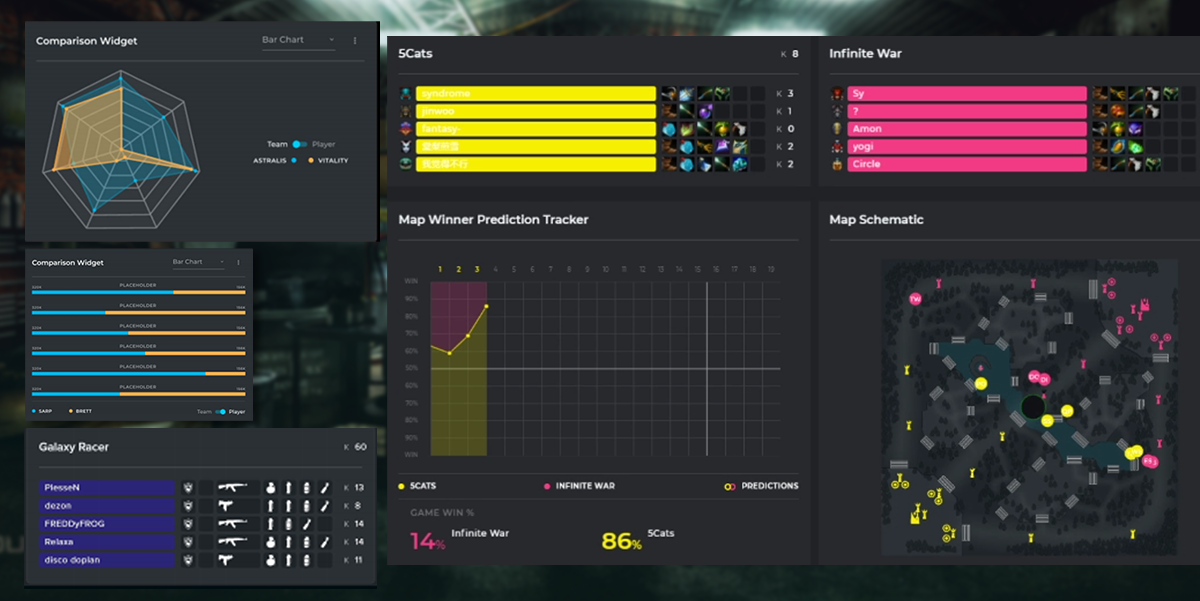 This tells you everything you need to know about what the opposing teams are up to. It displays the team's core stats, item builds, and even the health bar of each player. There is also a prediction tracker that is updated in real-time as the game progresses. As part of the live stats, you can also find a comprehensive statistics and comparisons board.
As of right now, the live stats is still a work in progress as we will be bringing it into more esports titles in the weeks to come. We welcome all of your feedback and encourage our users to reach out with any questions, concerns or compliments.