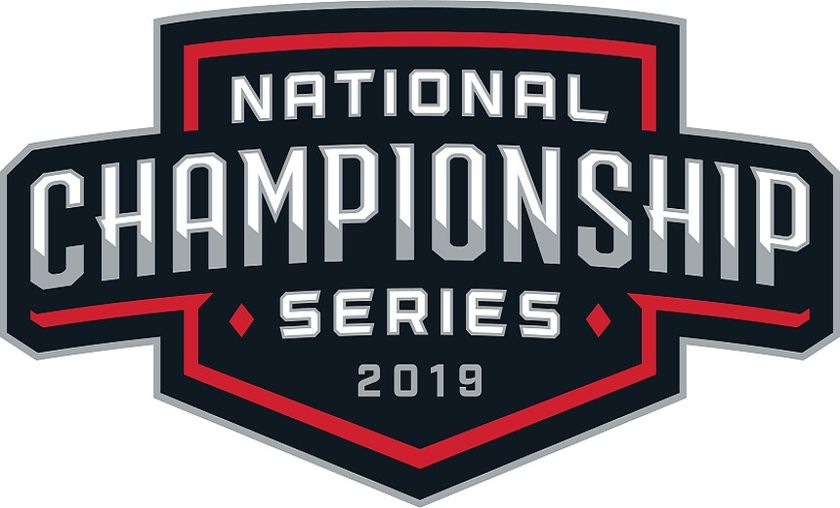 N3RD Street Gamers Announce National Championship Series

The National Championship Series features four tiers which enable a clear path for undiscovered players to showcase their potential to the rest of the world.
Launching in 2019, the 'National Championship Series' organized by 'N3RD Street Gamers' has been developed with a key core structure in mind, which has been tailored for talent progression. 

The National Championship Series will feature a circuit format where players or teams will compete against each other on a regular basis, eventually, teams who are good enough will compete at increasingly higher levels to allow them to develop against likeminded opposition. If they are good enough, participants could be competing for not only, an insane amount of money but also in front of tens of thousands of people.

The openness of their circuit allows anyone and everyone of all skill levels to compete at their academy events which are of low cost/free showcasing how diverse and accepting the esports world can be. Participants can earn NCS points via competition and with these points, participants can progress to higher levels of competition. Regarding, the Academy level of play, participants who earn sufficient points can then gain access to Minors and then Majors where eventually the Grand Finals will take places where one National Champion is named for each game.

The Process:

Players will be expected to pay a minimal fee to enter the NCS tournament at the Academy tier, from then onwards players who gain enough points will be granted free entry to another tournament at the Minor tier. The participants will then be expected to gain points at that tier if they want to reach the Major tier. Once a participant qualifies for the Major tier, if they win, then free travel will be provided for them to compete at the Grand Championship which features the highest level of competition with the highest rewards, this is referred to as the Premier tier.

It's important to note that even if a participant doesn't win in the lower tiers of the competition, all of the tournaments are designed with open play in mind, resulting in anyone being eligible to compete, even at the Grand Finals tournament.

The goal of the NCS according to N3RD Street Gamers is 
"
...to create opportunities for players who compete in their local communities to showcase their talent on a national level. Skilled players could potentially win their way to a
Grand Final
and only pay minimal,
Academy
-tier fees."
This breaks down barriers and allows anyone to make a name for themselves. It is described as "an opportunity pipeline", where players who are good enough can strive.

It's great when organizations open doors for new talent within eSports, many prestigious regular sports organizations invest heavily in "grassroots" talent and eSports should be no different.