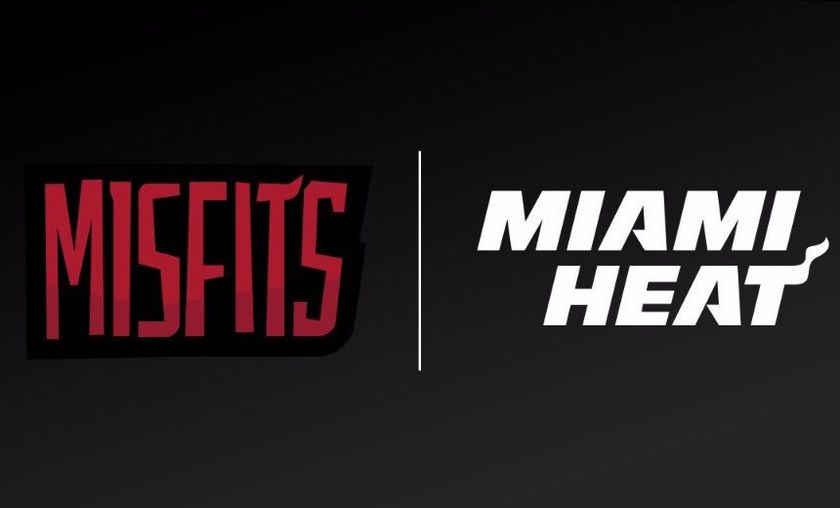 The Miami Heat have entered the eSports space, investing in Misfits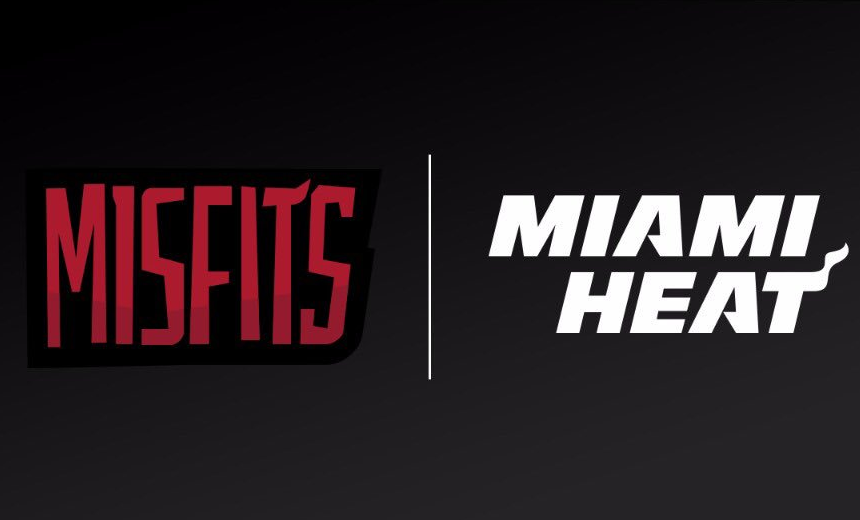 Whether you like it or not, eSports is about to take off and change because of it. More and more money is entering, thanks to interest from traditional sports franchises such as Miami Heat.
What started in 2016 and is expected to ramp up greatly in 2017 is: traditional sports organizations investing in eSports. As eSports becomes more and more mainstream, the viewerbase will explode and these major sports franchises know that. Late last year, the Philadelphia 76ers announced their investment in Team Dignitas, and today Miami Heat has taken the same step with Misfits.
Misfits is a European organization, sporting rosters in games such as League of Legends, Hearthstone and Overwatch. This new backing should help them keep great rosters in those games, as well as possibly add other eSports to their collection in order to improve the Misfits and Miami Heat exposure.
Misfits has been teasing this major announcement all day, even going as far as showing their new brand colors. Of course, nobody could have expected that a simple rebranding was linked to acquiring the backing of such a strong financial partner:
Misfits is currently supporting the following teams/players:
Hearthstone

Heroes of the Storm
League of Legends

Overwatch
Super Smash Bros
Whether you are a fan of the above players, or a Miami Heat fan interested in knowing what eSports is all about, this new partnership should be good news!