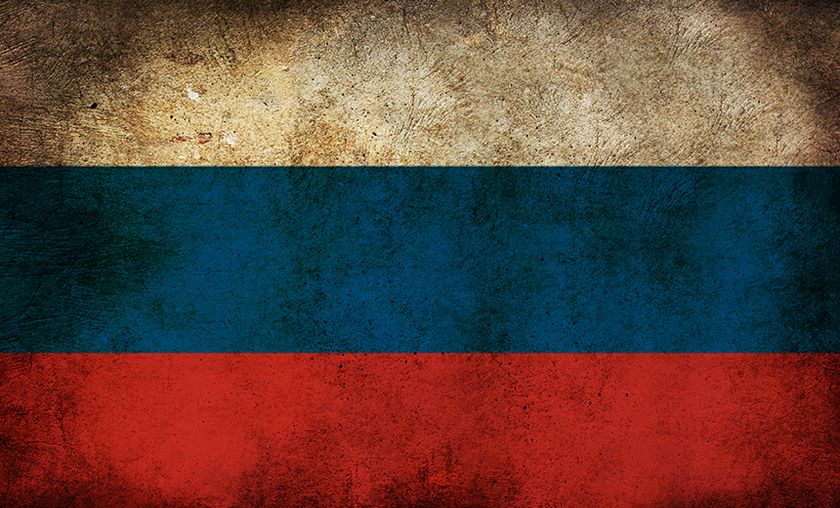 Russia to officially recognise eSports from June 17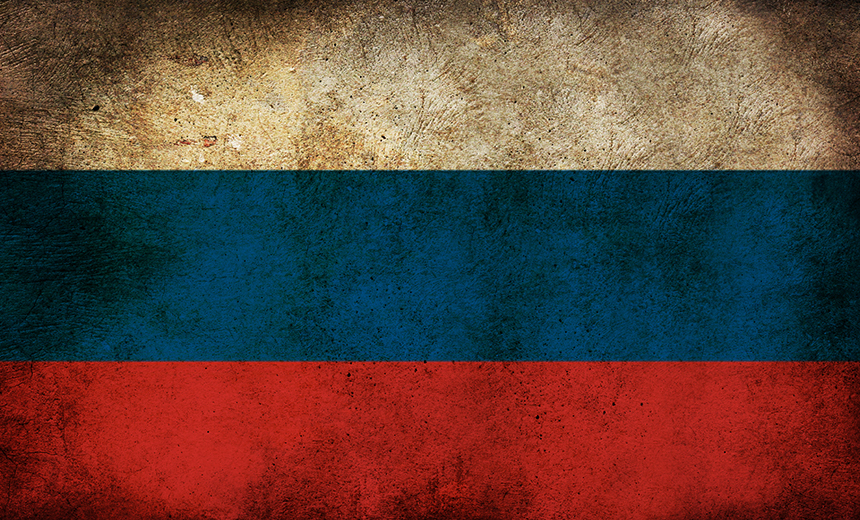 The Russian government has announced it will officially add eSports to the 'register of sports' on June 17.
The movement towards global recognition for eSports on an official level took another step today, with Russia announcing that as of the 17th June, 2016, eSports would be officially recognised in the national 'register of sports'. The nation was actually the first to officially recognise eSports alongside their traditional counterpart, back in 2001, but that was rescinded in 2006 for failing to meet the minimum requirements.
The reason for that removal was the fact that, at the time, eSports was not developed in more than half of the Russian regions, but it is clear today that is no longer the case. Coming on the back of the news last year that billionaire Alisher Usmanov was set to pour $100m into the scene, this is an interesting time for the nation to make this move with headlines full of the doping scandal gripping the more traditional areas of competition.
What impact this will have on the individuals already involved in Russian eSports remains to be seen, but it is the latest in a long line of announcements about petitions to have eSports officially recognised, or simply news of nations doing so. Russia is home to some of the most talented players in the world, and this move should only boost the chances for coming generations to continue the legacy.