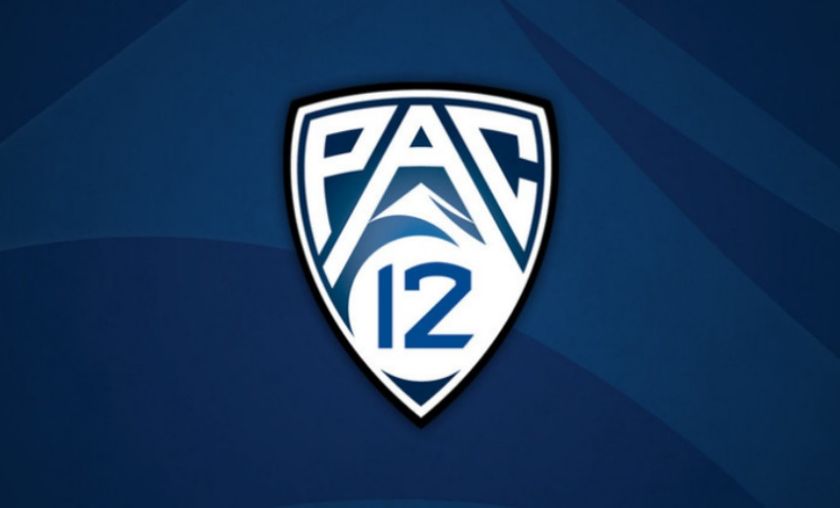 The age of collegiate eSports is upon us

Pac-12 announces their networks, responsible for 850 live events and more than 500 hours of original programming, will begin to hold eSports competitions.
The Pac-12 is a massive collegiate organization responsible for winning more NCAA National Team Championships than any other organization in college sports history. Today, they have announced amongst a series of other decisions that they approve their networks to begin holding eSports competitions:


"
F
ollowing an internal review of the growing interest amongst Pac-12 students in competitive video gaming, the presidents and chancellors approved Pac-12 Networks to commence eSports competitions with Pac-12 universities this upcoming year. Teams from campuses will participate based on a specific game, and the competitions will include head-to-head matchups in studios as well as a tournament in conjunction with a Pac-12 championship event. The game titles and event formats are still to be determined, but will be announced in the coming months
. "
eSports has seen explosive growth over the past year, but this might be the biggest step yet towards a future where the influence and growth of eSports reaches mainstream levels. Collegiate events like
Heroes of the Dorm have already paved
 the way for the major networks to embrace eSports programming, and with the advent of Coke eSports, Yahoo eSports, and more household names associating themselves with gaming, 2016 looks bright.
You can read the official
announcement here
.