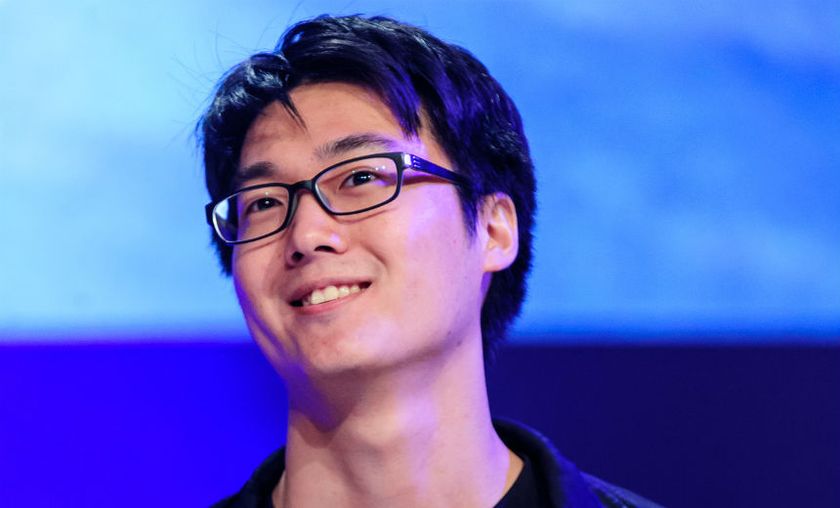 Polt: "I won't let you down this time!"
ESL sat down with Choi "Polt" Seong Hun to discuss his expectations for the upcoming WCS Winter Championship in Katowice.
WCS Winter Championship in Katowice is just a few days ahead of us. And this interview comes as a booster for the hype that we can already feel about surrounding this event. Today, ESL have published an interview with three times WCS champion, Choi "Polt" Seong Hun.
Polt is definitely one of the most recognized names of the StarCraft II scene, being a three times WCS champion, with the possibility of furthering that number at the WCS Winter Championship in Katowice. In this interview the focus was set on Polt's prepration and his expectations at the WCS Winter Championship, as well as some general thoughts on the current game's balance and the Terran race.
According to Polt, this tournament means a lot to him. The huge prize pool is not the main reason behind its significance:
"
Yes, this tournament means a lot to me. Not only a huge prize, but also I can get the four-time WCS champion title and a direct seed to BlizzCon if I win this tournament. I've been practicing hard and I will be able to show you how bad I want it."
Looking back at the WCS Winter Regional Challengers, that were held earlier this month, Polt tips his hat in the direction of computer issues, but he also does not attribute it to his loss against Neeb and Hydra: "It was painful to have issues with my computer, but Neeb and Hydra were able to beat me because they played better than me.", moreover, he says that he is looking forward to meet one of them at the finals of WCS Winter Championship.
He was also asked to comment on why Terran players were doing great at the Code S group, but underperformed when it came to SSL:
"
In Code S, Terran players are doing okay, but it is too early to talk about that because they just started the round of 32. On the other hand, Terran players are getting crushed in SSL. I personally think Terran is weak right now, so I predict Terran players are not going to perform well at the first 2016 Circuit Championship."
To continue on the previous question, he also added that he is not feeling happy with the current balance, mainly because Terran, according to him, is a weak race. To read more on how he is preparing himself for the WCS Winter Championship and what other strategies he used prior to matches, head over to the full interview conducted by ESL.
Picture is courtesy of Kevin Chang and Team Liquid
Source/Read the full interview at: ESL Gaming