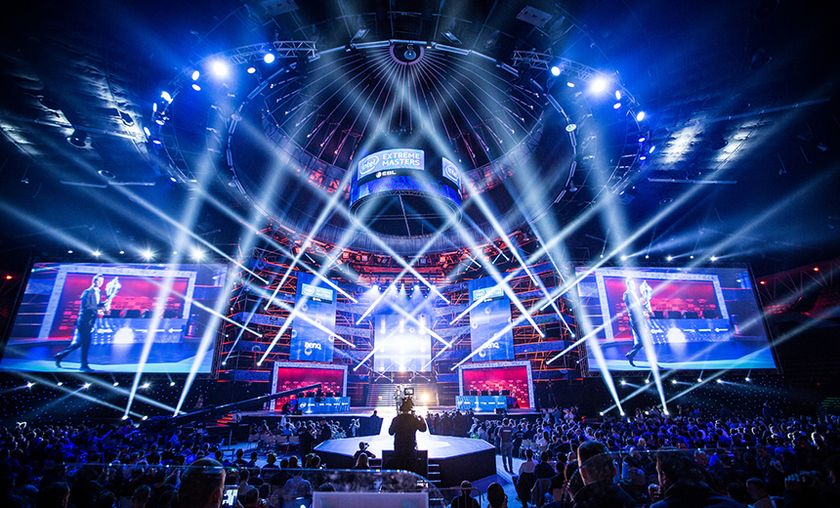 2016 WCS Winter Circuit: bracket released
The matchups for the 2016 WCS Winter Circuit Championship have been released today.
The finals of 2016 WCS Winter Circuit Championship are slowly approaching, and today the bracket with all matchups was released. Thirty-two players have been seeded into the single elimination bracket, where they will have to play best of five series all the way through, with the exception of the grand finals which will see a best of seven series.
After the first replacement earlier this month, where we saw Petraeus being replaced with HuK, today it was announced that JonSnow will not be playing in Katowice, and he will be replaced with PiLiPiLi, who was placed the highest in the Regional Challengers for North America.
As a reminder, the finals of 2016 WCS Winter Circuit Championship will be played on March 2nd - 5th in Katowice, Poland. Spodek Arena will once again act as a host to some of the best StarCraft II players, so make sure to tune in for the live action.
Headline image by Helena Kristiansson and ESL.