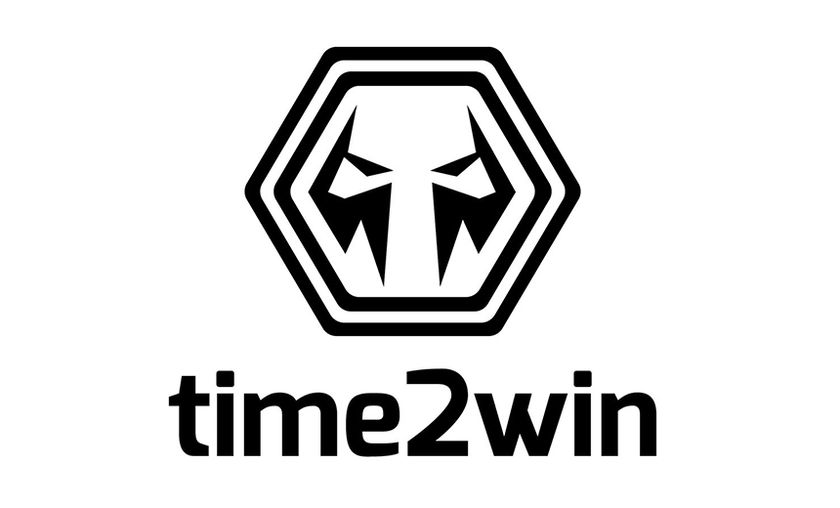 New esports platform time2win launches with €41,000 in starting prize pools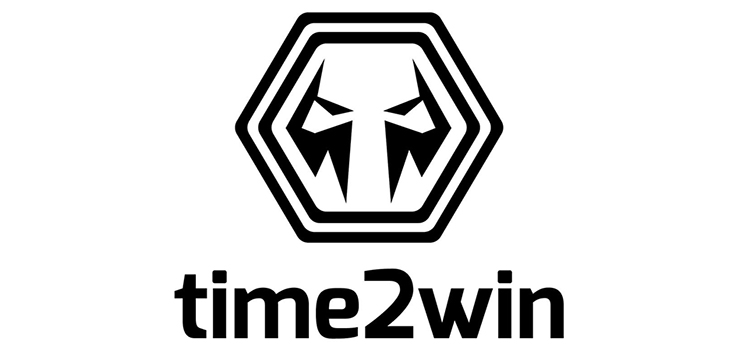 Click here to register and compete!
Esports enthusiasts get even more opportunities to compete and win real money in a multitude of disciplines.
With the growth of the esports industry coming with rapid pulses, organic grass-roots tournaments has become a central part in the development of the scene, as they help discover and nurture rising talent. With the high-profile televised tournaments being out of the reach of aspiring gamers, online tournament platforms have taken upon themselves to offer everyone an equal fighting chance to show skill and earn some cash in return.
Time2win is one such tournament platform that's headed towards an ambitious and promising launch. The guys behind it – previously known as Hydra – made first steps onto the esports market by becoming one of the sponsors of the $10,000 Enter the Storm cup, the premier Heroes of the Storm tournament in Europe. With its services about to go live, Time2win has invested a sizeable prize-pool to incentivize gamers from all genres. €41,000 in cash and more than €10,000 in gaming equipment are on the line for the stresstest launch.
"We strive to elevate eSports onto a new level", says Björn Rüssel. "Competitive eSports including prizemoney should be accessible to everybody. Everybody deserves a realistic chance to win prizes!"
When Rüssel says "everybody", he sure means it. Seven premier esports games will be available on launch, including League of Legends, Dota 2, StarCraft II, Hearthstone, Heroes of the Storm, Heroes of Newerth and Project CARS. In addition, Time2win are looking forward to upcoming expansion to cover even more gaming genres, including CS:GO, FIFA 16, Mortal Kombat, SMITE and even the mobile MOBA hit Vainglory.
Time2win are already open and its main services will officially launch a week later, November 9th. If you're hungry to dominate your opponents and earn good money and the process, make sure to visit www.time2win.eu.