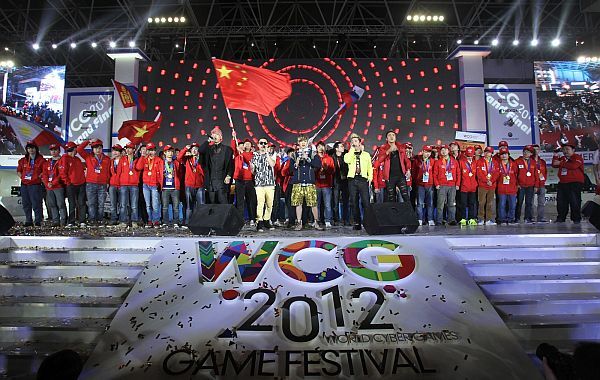 WCG 2013 drops Dota 2 for League of Legends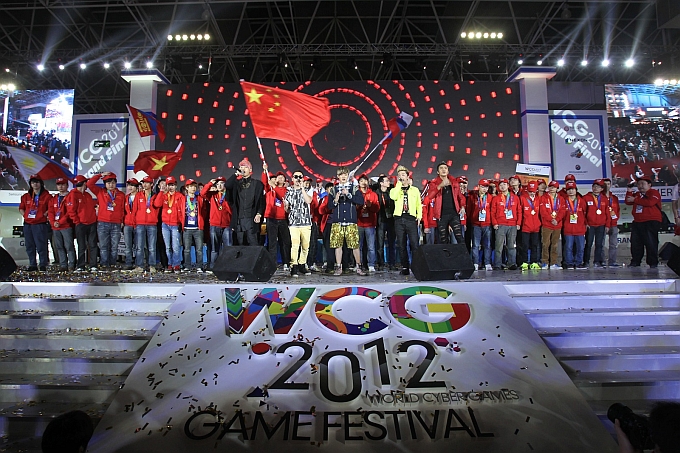 WCG 2013 has just announced the list of games to be included in this year's event and shockingly, the organizers have decided to drop Dota 2 in place of League of Legends. The official reason for it has not been diclosed but a reliable insider told us the story behind it.
According to World Cyber Games, their 2013 grand final event will be returning to Kunshan City, China on the 28th of November till the 1st of December.
The list of games to be played in this year's WCG has not been finalized but the addition of League of Legends and the dropping of Dota 2 has been confirmed. Other games in WCG 2013 include Warcraft 3, Starcraft 2 and Crossfire.
It was stated that WCG intended to have LoL played back in 2012 but went against it due to a schedule conflict between the WCG grand final and the second season of the LoL World Championship.
The official reason for the dropping of Dota 2 this year was not disclosed. However, a reliable insider who does not wish to be named told GosuGamers that the reason for the dropping of Dota 2 is due to an agreement made by Tencent (Company owning Riot) and NeoTV, host of WCG, to not have Dota 2 wherever LoL is present.
WCG 2013 Gamelist: (To be completed)
League of Legends
WarCraft 3: Frozen Throne
Starcraft 2: Heart of The Swarm
Crossfire