MaNa scores 5 kills for Mouz's win in TeamStory Cup opening day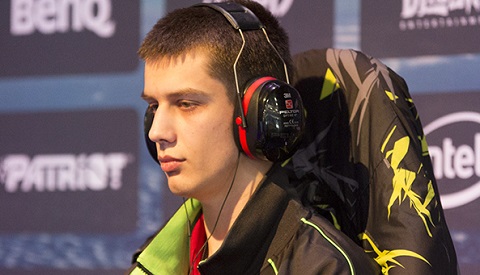 Mousesport's Protoss MaNa became the hero of the team last night as the Polish obliterated Quantic, slaughtering every player of theirs and delivering a 5-4 debut victory.
The race for the $20,000 has begun and Mousesports managed to secure their first minimal lead. On the opening evening of March 27th, the European squad clashed swords with the NA-based Quantic and the fight could not have been more vicious.
Quantic led in with their Korean Terran Apocalypse who quickly disposed of HasuObs and Hope, giving the Americans a flying 2-0 start.
Here came in Mana, however, and started delivering death sentences left and right. Once Apocalypse was down, Mana made short work of Center, Hwangsin and Hyun to swing the score into the positive for Mouz and just one more win away from the total annihilation of Quantic.
Instead of putting another player on the line, Quantic chose to use their one time resurrection and bring back Hyun for a revenge match and for a period of two sets it worked: the GSL finalist crushed MaNa as well as HerO marine and the score was once again tied, 4-4.
A resurrection card from Mouz was used in response and Mana came back to fight Hyun for the third time. Swarm Hosts, Hydras and Corruptrs went against the Protoss Colossus ball and after 25 minutes, the Polish powerhouse prevailed.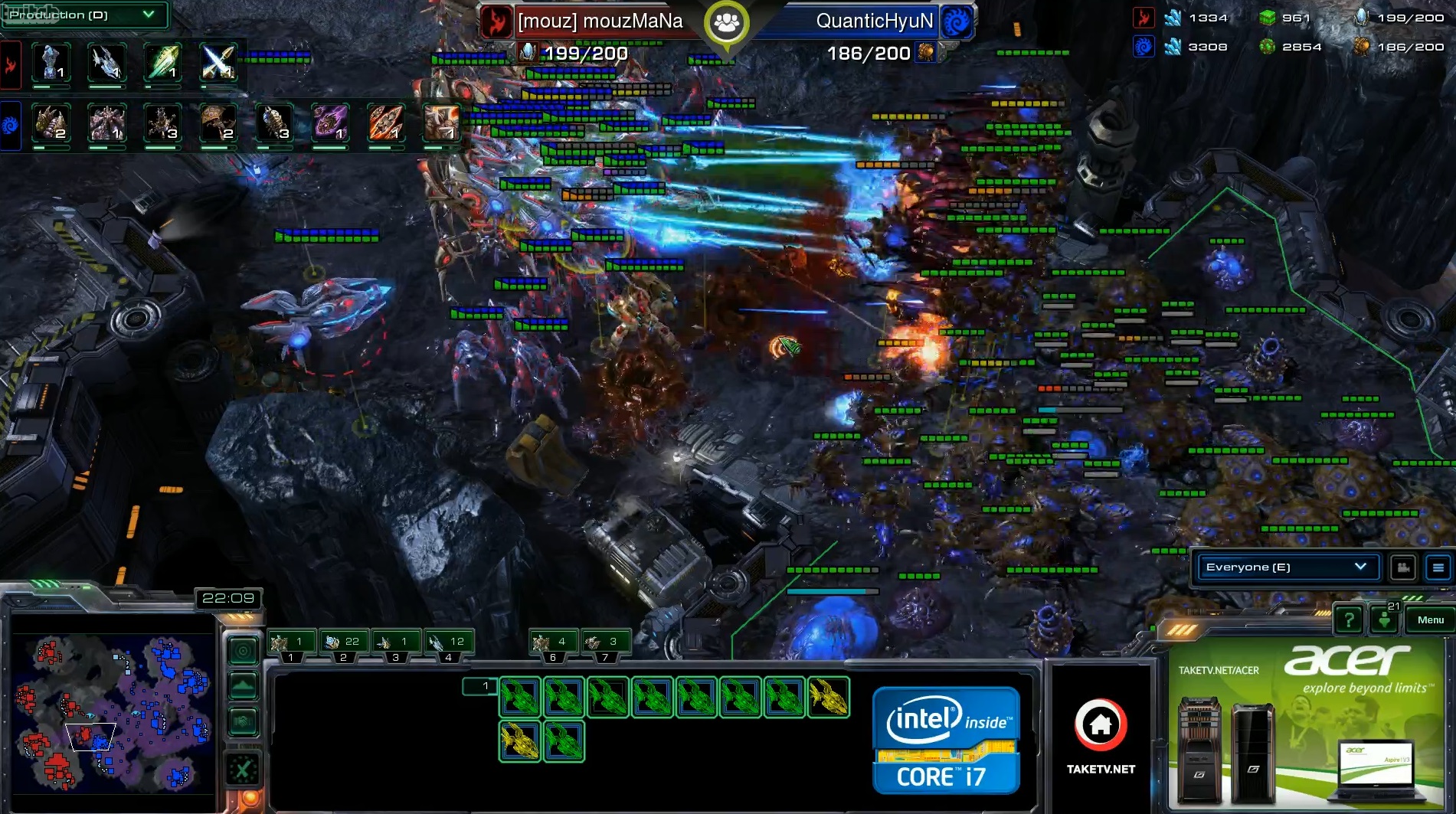 Tonight's TeamStory Cup match starting at 20:00 CET will feature Karont3 and Millenium. The Duran brothers arrive with the support of Socke as a joker but Millenium have a most heavy-hitting roster that includes ForGG, Feast, Goswser, Adelscott and more. It should not be an easy fight for either of the sides.
Mousesports 5:4 Quantic

Watch the VOD here
HasuObs
Ohana
Apocalypse

hOpe
Whirlwind
Apocalypse

Mana
Cloud Kingdom
Apocalypse

Mana
Star Station
Center

Mana
Akilon Flats
Hwangsin

Mana
Planet S
HyuN

Mana
Newkirk Precinct
Hyun

Heromarine
Bel'Shir Vestige
Hyun

Mana
Daybreak
Hyun