N9 has just been invaded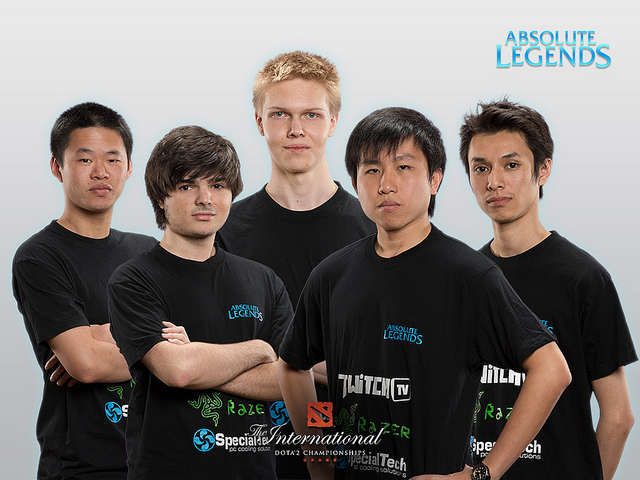 Editor's note: The current roster differs from the picture shown above.
Australian team N9 has found themselves a new sponsor again. It has been months since they parted ways with Absolute Legends, but the squad prevailed and Invasion-Red now picked them up.
Natural 9 was a team that was noticed by the community after claiming the BenQ Dota 2 Clash #2 title to their name during late December 2011. After that, they were soon picked up by a European organization Absolute Legends. The team performed very well, peaking in their invitation to The International 2012. N9 immediately became a fan-favourite. Many months later, they parted ways with their sponsor
due to disagreements
.
After a short period of time being sponsor-less, the squad finally found their new sponsor, Invasion. Invasion is a Malaysian sponsor that is currently known for their other dota team, Invasion-Red.
Here is a statement from the team manager of Invasion-N), GoDZ:

"Today, N9 are pleased to announce that we will be playing as Invasion-N9 for the rest of the year thanks to their support and sponsorship. They will help us prepare and train for the upcoming event, "The Asia" at the end of the year and with their support we are in a much better position to achieve all our goals. Thanks to Invasion for their help finish of this year with a bang."

The team will be playing under the tag Invasion-N9 and mark their first debut under the tag in the upcoming event, The Asia.
Invasion-N9
team roster:
Darcy
'Godot'
Jose
Alex
'BlackShatan'
Chang
David
'r1sk'
Arnous
Chan
'Winter'
Litt-Binn
Siew
'FzFz'
Cheng Hor