Friday video wrap-up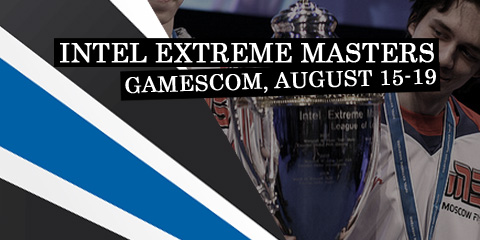 Another day down, two more to go, but what were the highlights of Friday at IEM Cologne?
ESL's own video wrap-up is always worth a watch, and you can find the latest one below:
Richard Lewis of Cadred was at it again, speaking to esports' own "man you love to hate" about the accuracy of that title.
The second game of SK vs Acer will be a tough one to beat in any kind of "game of the tournament" competitions. If you missed out the first time around, check it out now - you won't be disappointed.
Of course, you can find all VODs from today on the
ESL youtube page.
Links
GosuGamers
- IEM coverage