JN wins StarsWar 7 on top of Lyn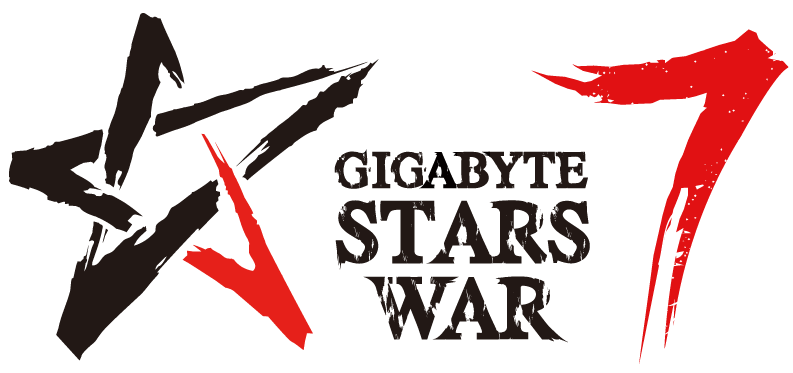 JN has won the seventh Gigabyte StarsWar in the final against Lyn. Sky grabs third place beating Cash. StarsWar offline finals were held in Shanghai last weekend.
The Chinese Human player JN, also known as KenShin, has won the seventh Gigabyte StarsWar tournament. After qualifiers in China, Asia and Europe+America, four players were invited to Shanghai Super Brand Mall to play the semi finals and finals of the StarsWar.
Both JN as well as Lyn won their semi finals against Cash and Sky respectively. The third-place-decider between Cash and Sky was 3-0'd by Sky. The grand final between Lyn from South Korea and JN/KenShin from China was the only match to go over full distance.
JN vs. Lyn required a fifth and deciding map
The final began with Lyn taking the lead on Twisted Meadows. Echo Isles and Secret Valley gave JN the chance for a turnaround, giving the lead over to the Human player. On Turtle Rock, Lyn however managed to tie the match, forcing a fifth and deciding map. On Last Refuge, JN pulled it of and secured the win for the StarsWar 7.
StarsWar 7 Grand Final

Semi Final

Sky
0-2
Lyn

Cash
0-2
JN

3rd place / Final

Sky
3-0
Cash

Lyn
2-3
JN
Final placements StarsWar 7 Warcraft 3:
1.
JN
2.
Lyn
3.
Sky
4.
Cash
Source: Replays.net, Photos from the final, Interview with JN