syndereN: "VP's new lineup is working out a lot better"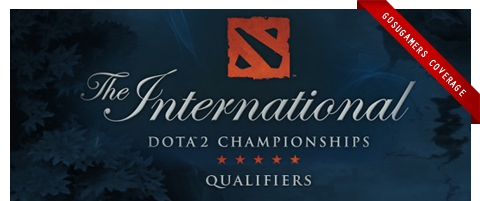 syndereN explained just a little bit after his teams loss in the opening match of The International West qualifier against Virtus.Pro. His enemy's lineup switch worked out very well, according to syndereN.
Right after the opening match mTw vs. Virtus.Pro, TobiWan's well known co-caster syndereN joined the stream to give a few statement about the game and to cast the following match.
After the loss which pushes mTw back into the lower bracket, forcing the team to go the long way if they still want to qualify for The International, syndereN explained: "Virtus.Pro's lineup is working out a lot better." Right for the West qualification tournament, the Russians have switched Azen and Dread in exchange for Scandal and blowyourbrain, which normally play for team Empire.
"Virtus.Pro plays much more as a team now."
syndereN gave a reason for Virtus.Pro improving a lot after the roster change: "They play much more as a team now." How much the team around the carry Kuroky is playing as a team was visible in the more than an hour long third game of the opening match, which is definitely a must see.

Read more about all three maps of mTw vs. Virtus.Pro