OnGameNet StarLeague becomes a StarCraft 2 league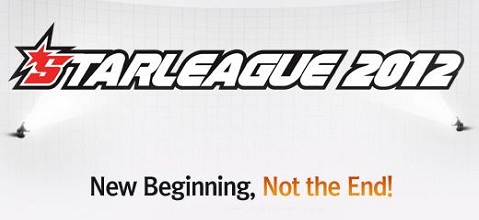 According to OSEN, the very prestigious OSL will leave Brood War behind and completely switch to being a StarCraft 2 league from next season. The league will be available not only to KeSPA players but to ones that compete in the GSL and international leagues as well.
Dating back to 1999, the OSL is the oldest Brood War tournament in existence. Currently in its 33rd StarLeague season, the OSL has seen the rise of "Royal Roaders" and legends such as Boxer, July, Savior, Anytime and Jaedong and has handed our four Golden Mouse trophies to the winners of three OSL championships (Nada, July, Jaedong and Flash).
The preliminaries for the new OSL will begin in mid-July and
as announced a month ago
, the tournament will be open to anybody and will be broadcast to the foreign audience.
The last Brood War OSL - the Tving StarLeague 2012 - is currently in its quarter final phase with the remaining players being Jangbi, Mini, Zero, Hyvaa, Shine, Flash, Fantasy and Soo.
Source:
OSEN
via
Team Liquid