Virtus.Pro sign NS as they hop into Dota 2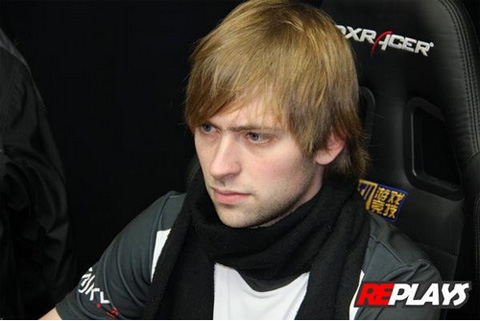 After the sub-par performance at the SLTV Star Series, Darer's Yaroslav "NS" Kuznetsov mentioned on his social media page, VKontakte, that he and Dread have responded to an offer from a different sponsor. Today, Russian long-runner Virtus.Pro announced the re-acquisition of Kuznetsov.
- "I am delighted to join Virtus.Pro, an organization with a very rich history," says NS who has been playing for the organization in the past. In the
announcement on the team web page
, NS expresses his happiness over coming back to his 2007 home.
- "I hope that this experience will be even more successful than in 2007, and that we will be able to show our maximum," said NS.
Instead of announcing the full roster right away, Virtus.Pro will use this and next week to announce the players one-by-one on May 4, 6, 8 and 10. NS's Darer team mate Dread is likely to be one of them, as the Russian's post on VKontakte spilling they were approached by a new sponsor.
Source:
Virtuspro.org