LucifroN Leaves Fnatic.MSI and Joins Spanish Team, APSC2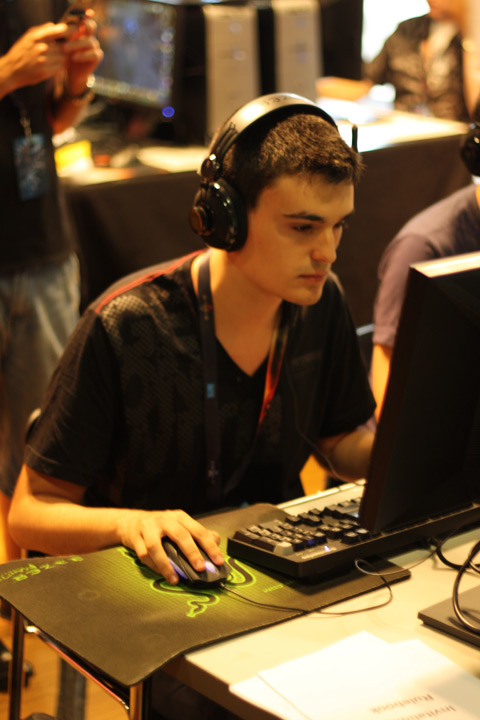 It has been announced that Lucifron has left Fnatic in favour for AprenderStarCraft2(APSC2).
The Spanish Terran player, LucifroN has left Fnatic.MSI in favour for a team closer to home. Following his heart and national pride he will be representing the team and his own country to a greater extent. He now joins fellow countrymen MikoeL and NaRa on team APSC2.
Lucifron has been steadily declining in the GG rankings as of late and has not made a major finish in any tournaments in the past several months. He has not made any big appearances in tournaments lately, but with a team change this may change. His current goals with his new team are to make it even bigger and more popular in Spain for StarCraft 2.
Links
AprenderStarCraft.es
- Source