WarCraft, StarCraft players to form RoX.KIS.SC2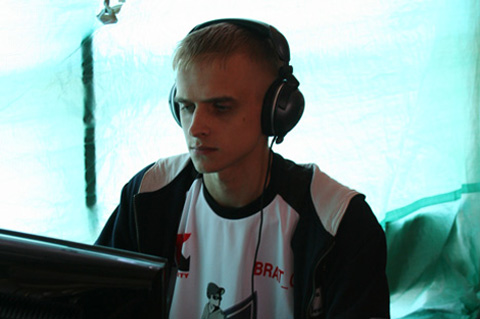 Well-known StarCraft: Brood War squad RoX-Gaming has returned with StarCraft 2: Wings of Liberty. Top StarCraft players mixed with WarCraft 3 stars will feature as the new "RoX.KIS.sc2".
Pavel "BRAT_OK" Kuznetsov, known for his third place in the first TeamLiquid Starleague and numerous Russian in-house leagues titles, will lead the team forward with stardom.
- "The goal of RoX.KIS is to reach and overcome our results in Brood War. It's a difficult task, but we will achieve it with the help of our reliable and experienced warriors," can be read in the press release.
Further teaming up with RoX is the Protoss player Sergey "Pomi" Rodionov and "HapypZerg", both former players in the former Brood War squad.
WarCraft 3 players Yuri "Neytpoh" Karev and Alexei "Abver" Drunin are the final two players to fill the lineup.
RoX.KIS.SC2
BRAT_OK
Pomi
HappyZerg
Neytpoh
Abver