Finnish guild Paragon to raid DreamHack Summer 2010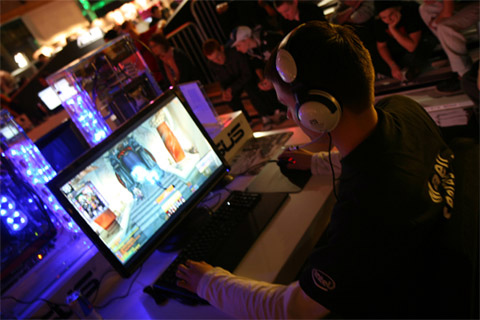 Photo by: DreamHack.se
While DreamHack Summer 2010 will not be hosting a World of WarCraft eSport tournament this year, the four-day-event will still have a touch of WoW.
Paragon, well-known Finnish guild will attend DreamHack to showcase some raids, such as the Icecrown Citadel and Arthas the Lich King in the hardest modes.
Kruf, Deva, xenophics and arx from Paragon will be sitting in the ASUS booth starting on Saturday, June 19 at 20:00 CET.
So whether if you want to see some tips and tricks in raiding, or just catch some WoW action while you are there, the ASUS booth should quench your thirst for the game.
Links
DreamHack.se
- Source