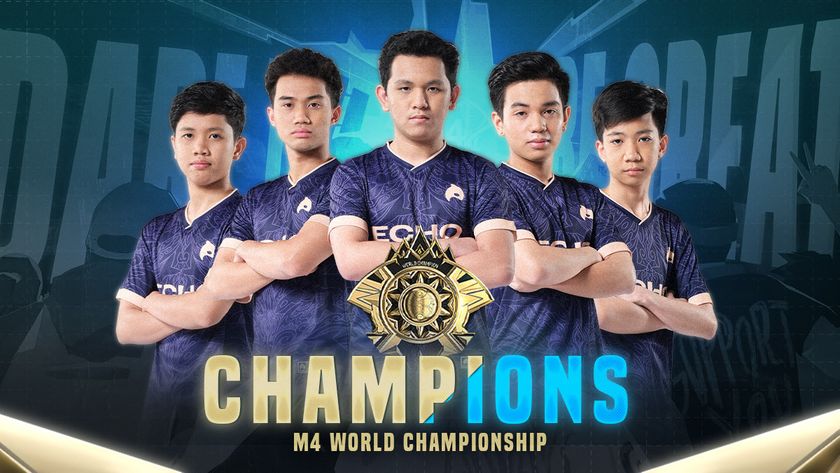 ECHO decoded Blacklist International to win M4 World Championship
ECHO claimed the M4 world title by defeating Blacklist International in an all-Filipino Grand Finals.
The M4 World Championship has come to a grand curtain call with ECHO dethroning the defending world champions Blacklist International. The biggest Mobile Legends: Bang Bang tournament featured 16 best teams across the globe but it all came down to two Philippines representatives setting the stage for the grand finals. 

While Blacklist International was looking unbeatable throughout the knockout stage, ECHO has bounced back with a vengeance.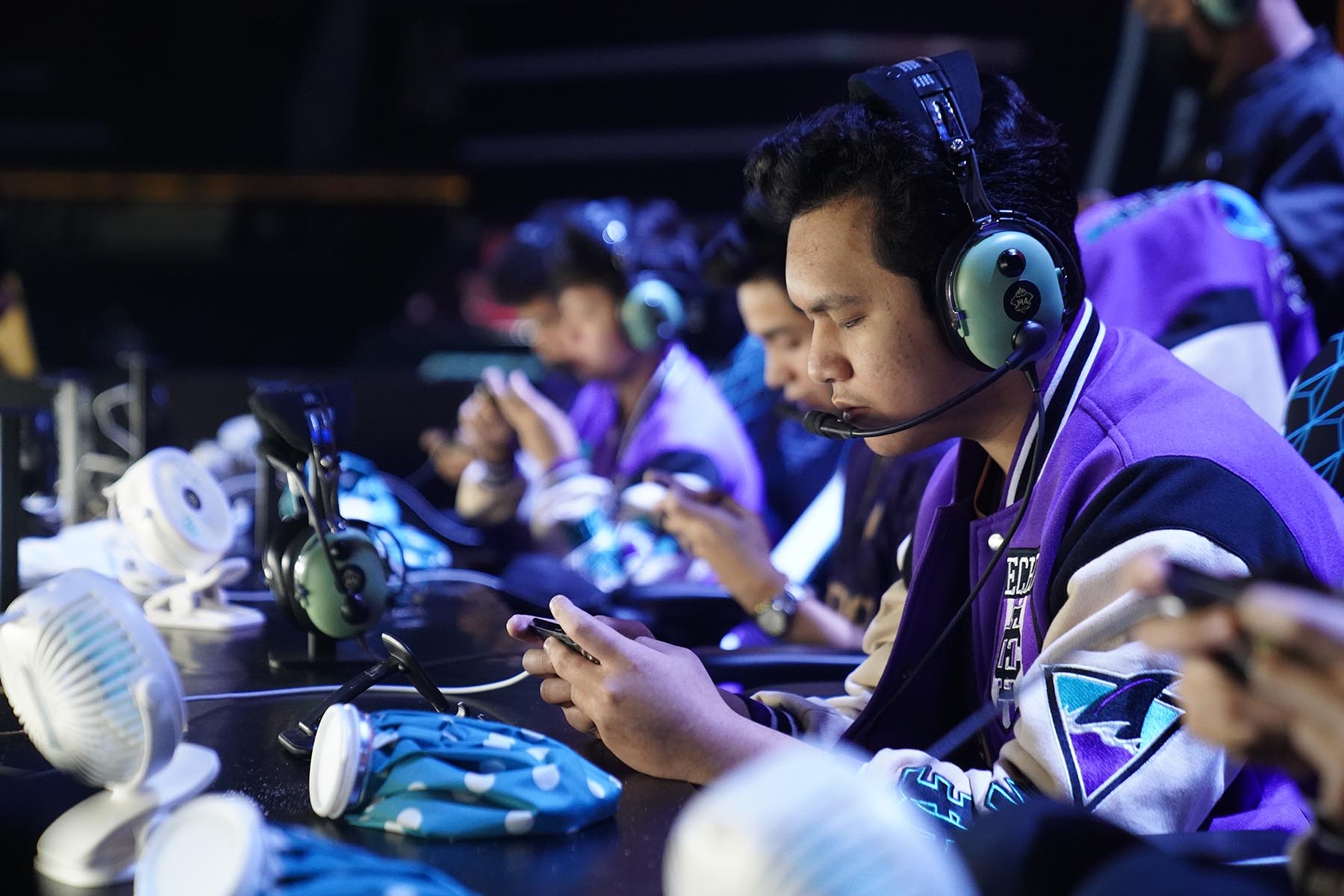 Match photo courtesy of Moonton Games

Right from the first game, ECHO was loud and proud, they got the crowd going with amazing setpieces by Sanford's Lapu-Lapu and KarlTzy's Akai. But in the end, it was the Bennyqt Hurricane that carried the game with a 7/1/0 Lunox game. The Gold Laner was able to chunk down Blacklist's front liners with ease and disregarded OhMyV33nus' infamous Mathilda airlines.

In game two, ECHO pumped the gas and throttled the defending champions with the same formula, featuring Sanford's intimidating Gloo and Sanji's Pharsa that won most of the team fights for the Orcas. Yawi was also instrumental with his Franco's hook and ultimate to lockdown opposing cores and allowed Bennyqt to close the game once again.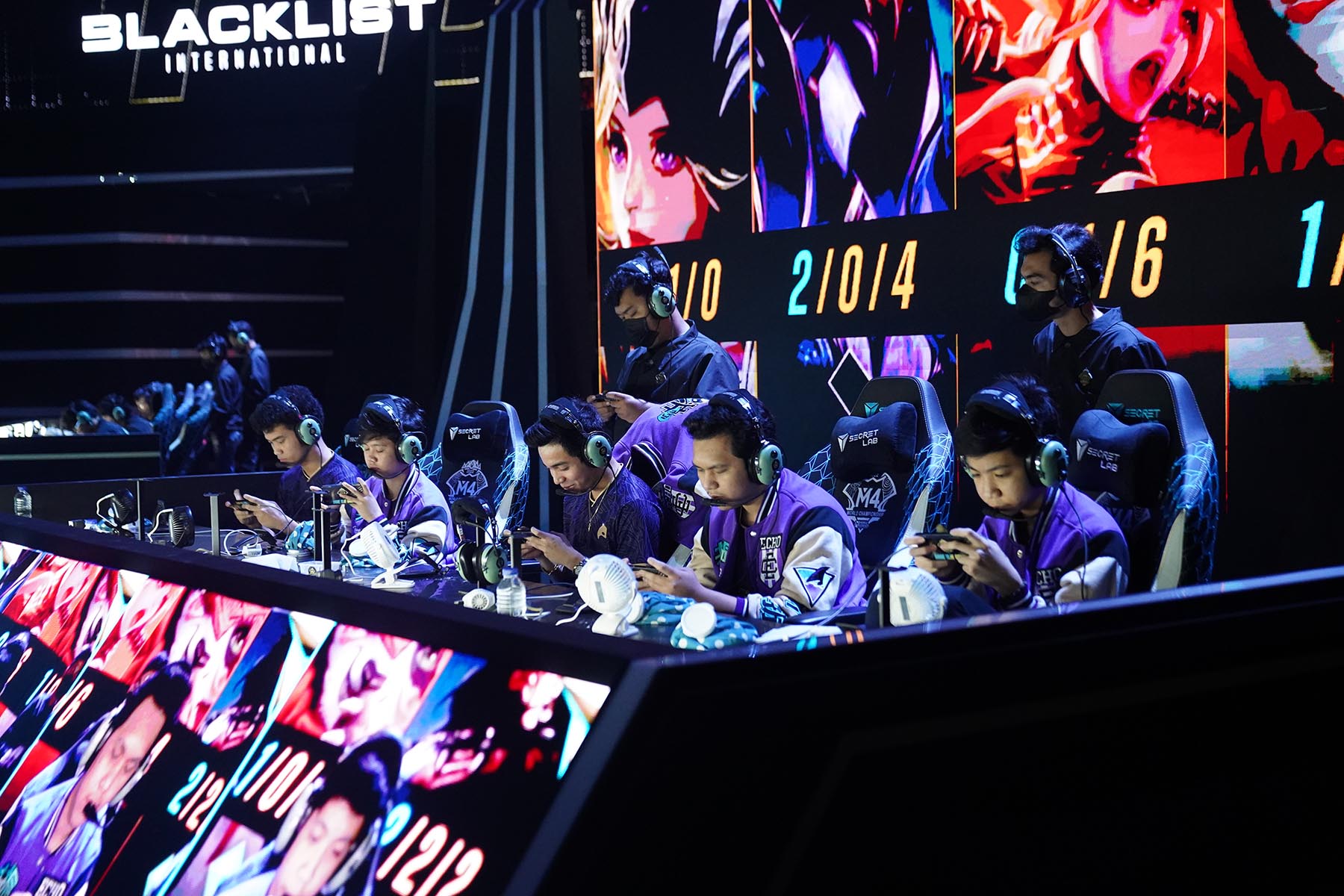 Match photo courtesy of Moonton Games

With the momentum all on ECHO's end, coach TicTac pulled a fast one on Coach Bon Chan as they last-picked Gusion for Sanji. The magical assassin was key in dissecting Blacklist International's signature UBE strategy. With a 9/2/8 KDA stat line alongside Yawi's Kaja with 0/2/16, the roaming duo completely broke the agents' formation, taking themselves to a 3-0 lead and match point.
ECHO certainly learned from their past mistakes after going down to Blacklist International in the MPL PH Season 10 grand finals as well as the M4 Upper Bracket finals. The Orcas are going against the current and swept the competition clean. 

With that, ECHO is now the third Philippines team to claim the coveted world title, following the footsteps of Bren Esports at M2, and denied M3 champions Blacklist International's chance to be back-to-back champions.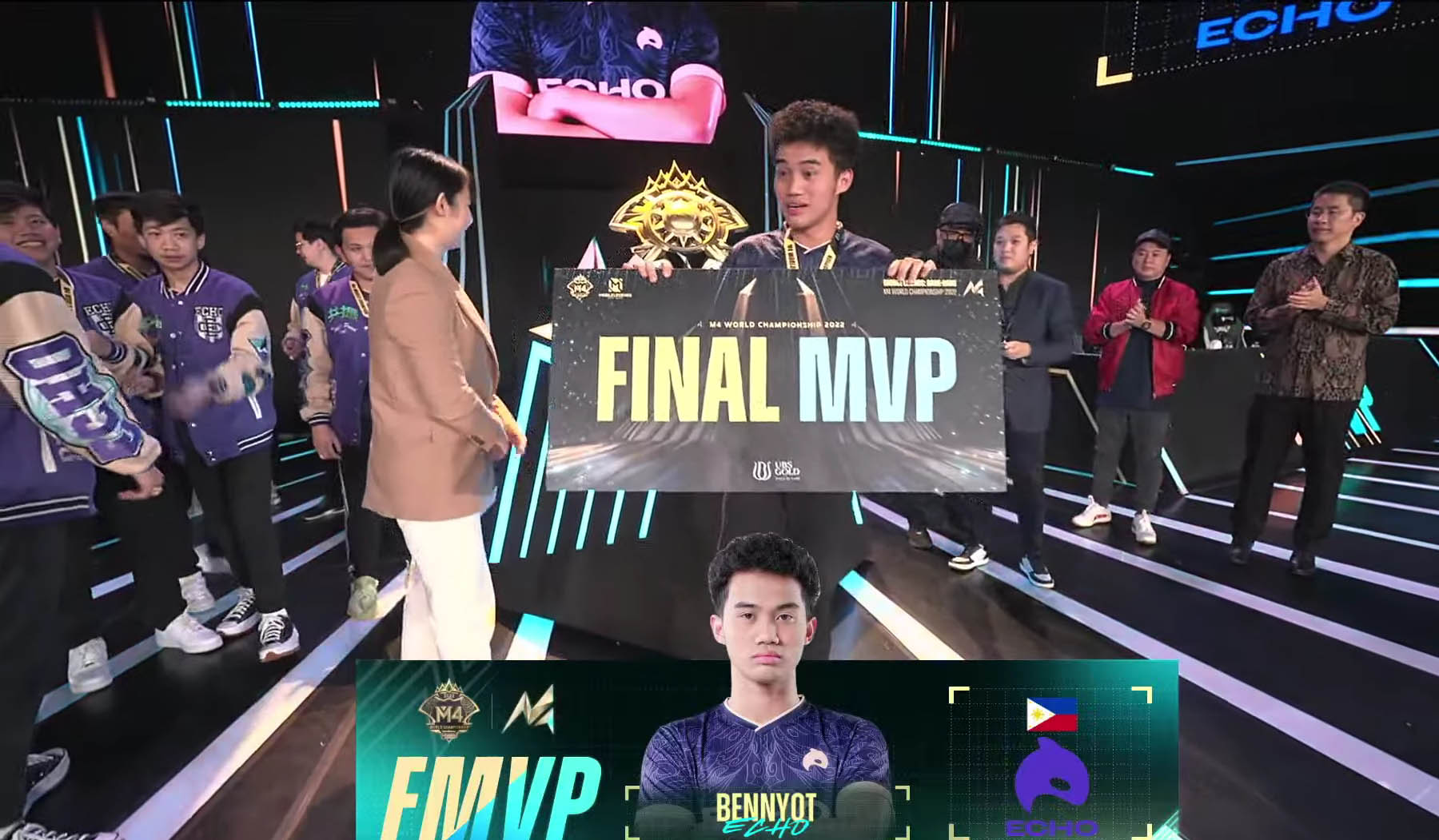 The gold laner of ECHO, Bennyqt, the Hurricane itself was awarded the Finals MVP. He cemented the role of the carry with brilliant mechanical plays and immaculate macro decisions. 

And with this victory, KarlTzy, who is only 18 years old, is now the GOAT (greatest of all time) as the only player to have two world titles under his belt.

ECHO will look to earn their spot and defend their title in the upcoming M5 World Championship to be held in the Philippines.